February 17, 2023 12:55 pm
Saudi's PIF pouring more investments into video games
Increasing stakes in Electronic Arts, Take-Two, and Nintendo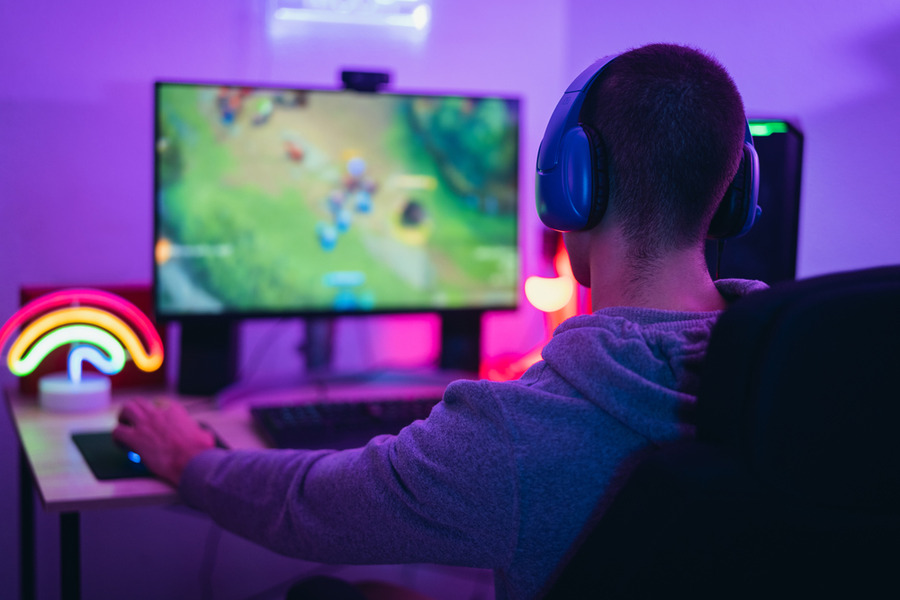 Saudi Arabia continues gaming investments
Saudi Arabia's Public Investment Fund (PIF) has again increased its investment in video game companies Electronic Arts (EA) and Take-Two Interactive just days after increasing its stake in Nintendo. The Mario maker sold another 1.01 percent stake in their company to PIF.
Saudi's PIF bolstered its stronghold in EA from 5.1 to 5.8 percent after acquiring 2 million shares as 2022 came to a close. After purchasing almost 3 million shares, the fund's investment in Take-Two jumped from 5.3 to 6.8 percent as well in 2022. As of February 2021, the Saudi PIF had already invested roughly $3.3 billion into EA, Take-Two, and Activision Blizzard.
Saudi Arabia purchased a major 5.01% stake in Nintendo in May 2022. It followed investments by the PIF in other game companies, including SNK, Take-Two, Activision, and EA.
Slowly, Saudi Arabia has been increasing these stakes, recently raising its investment in Nintendo to 7.08 percent.
Read more: Saudi to invest $38 bn in gaming
Relatedly, Savvy Gaming Group, a PIF subsidiary, announced yesterday that it has invested $265 million into Chinese esports giant VSPO.
Over the last several years, Saudi Arabia has poured billions into video game development, in an effort to support the global industry and diversify away from oil dependence.
Previously, the PIF broadened its reach to include esports titles such as League and CS:GO. In 2022, the PIF-funded subsidiary Savvy Gaming Group paid a total of $1 billion to German esports organizer and production company ESL. ESL controls a significant portion of the CS:GO esports circuit, which includes a number of tournaments throughout the competitive season.
For more on Saudi's gaming investments, click here.
Exclusives