September 22, 2022 9:14 am
Post "FED" decision: Oil declining and dollar at its highest in 20 years
Wall Street dips, investors try to absorb effects of an interest rate hike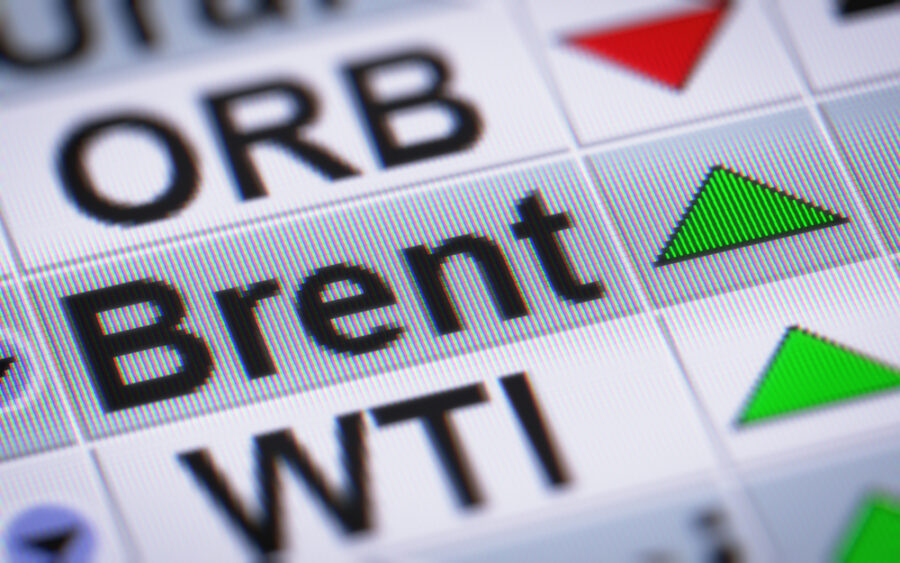 Brent crude futures fell 16 cents
Oil prices fell in early Asian trade Thursday after the Federal Reserve (FED) raised interest rates in order to control inflation. On the other hand, the dollar rose to its highest level in 20 years compared to major currencies on Thursday.
Reuters reported that Brent crude futures fell 16 cents, or 0.2 percent, to $89.67 a barrel. Meanwhile, West Texas Intermediate crude futures fell 15 cents to $82.79 a barrel.
The Federal Reserve raised the interest rate by 75 basis points on Wednesday for the third time this year, to a range between 3 percent and 3.25 percent, hinting at raising rates further.
Risky assets such as stocks declined after the news, as did oil. Meanwhile, the dollar jumped to its highest level in twenty years against a basket of currencies, which makes crude oil more expensive for buyers who do not use the US currency.
Wall Street
The main indices on the Wall Street Stock Exchange witnessed volatility in trading, before retreating in the last 30 minutes of the session, to close lower as investors sought to absorb the impact of the FED's increase and its pledge to continue tight monetary policy until 2023 to fight inflation.
Exclusives