November 11, 2022 6:22 pm
Renewable investments in Saudi estimated at SAR 34 bn
Kingdom plans to submit soon ten new renewable energy projects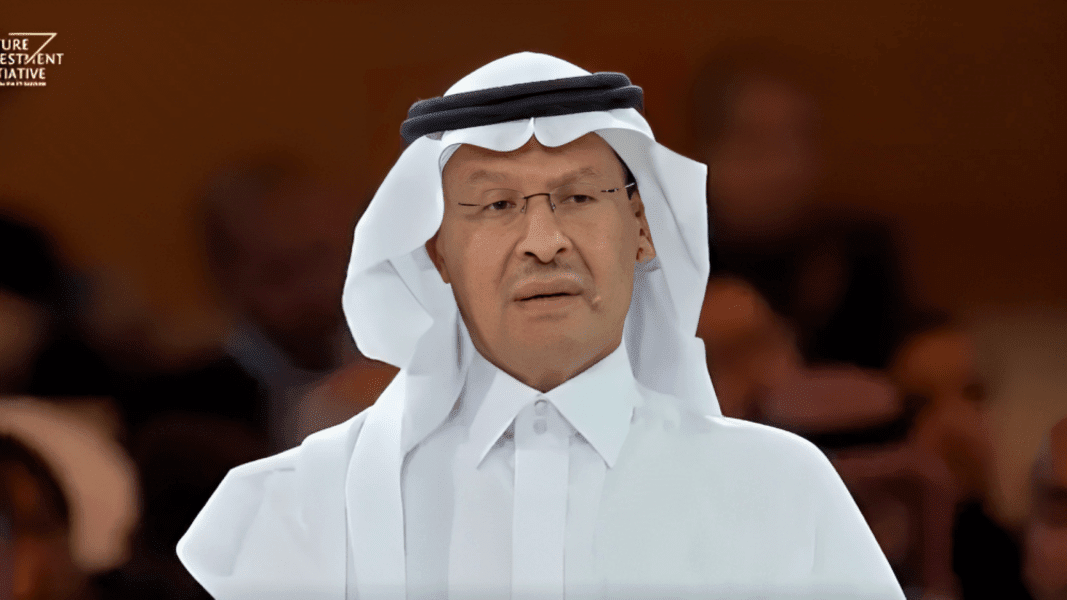 Saudi to develop ten new renewable energy projects (Image credit: SPA)
The Green Saudi Initiative 2022 Forum kicked off today in Sharm El-Sheikh, Egypt, on the sidelines of the COP27 climate summit.
Among the participants is Saudi Energy Minister Prince Abdulaziz bin Salman who highlighted that renewable investments in Saudi are valued at 34 billion riyals ($9 billion), noting that the Kingdom plans to submit soon ten new renewable energy projects.
Read more: Saudi Energy minister: The world cannot go two weeks without our oil exports
"We are committed to reducing carbon emissions by 278 million tons, and I am confident that we will be able to meet that. I mentioned a long time ago that we plan and aim to generate 50 percent of electricity from renewable energy, and this has already been achieved by producing 400 megawatts of clean energy and reducing carbon emissions by approximately one million tons," Prince Abdulaziz said.
Exclusives