October 24, 2022 3:08 pm
Rishi Sunak becomes the only candidate for UK premiership
As Penny Mordaunt drops out of leadership race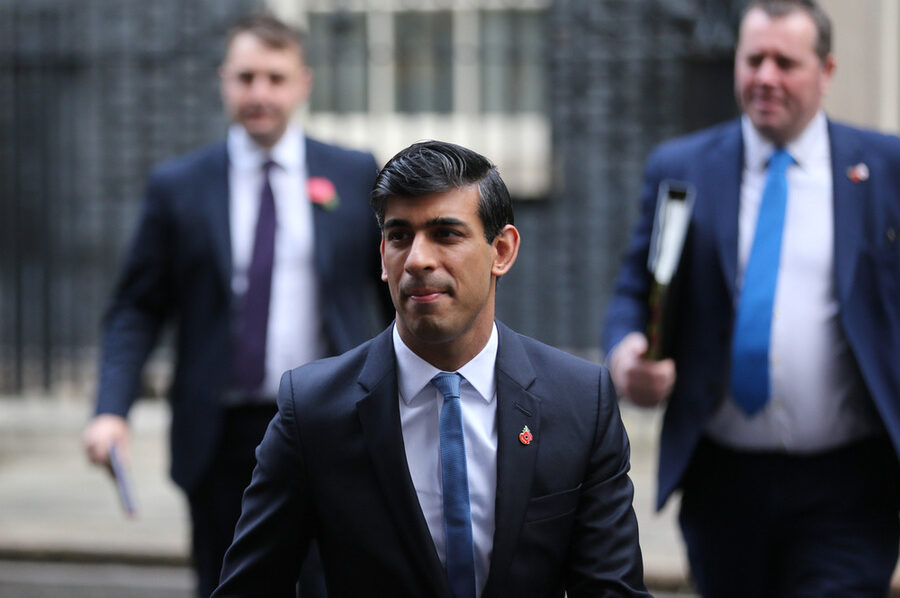 Rishi Sunak
Former British finance minister Rishi Sunak has become the only candidate for the UK premiership after he won the race to lead the Conservative Party. His only rival, Penny Mordaunt, announced on Twitter on Monday her withdrawal from her candidacy in the party's internal election.
The Acting Minister of Parliamentary Affairs wrote on Twitter that Sunak has her full support.
Sunak, who was born in the British city of Southampton to an Indian immigrant family, becomes the country's first leader from an ethnic minority background. He may be appointed by King Charles on Tuesday
After Boris Johnson dropped his bid to return to power, former British finance minister Rishi Sunak emerged as the favorite to lead the Conservative Party and then become Prime Minister.
"Rishi Sunak was elected leader of the Conservative Party," said Graham Brady, Chairman of the Parliamentary Group Committee on Party Elections, in London.
On Sunday evening, Johnson announced in a statement that he had received the 100 votes required to support his candidacy in this internal Conservative Party process, but he dropped out due to divisions in the right-wing party.
"In the course of the last days, I have sadly come to the conclusion that this would simply not be the right thing to do. You can't govern effectively unless you have a united party in parliament," he said.
Sunak announced his candidacy on Sunday after a weekend of intense deliberation, saying, "The United Kingdom is a great country but we face a profound economic crisis."
"That's why I am standing to be [the] leader of the Conservative Party and your next Prime Minister," he tweeted. "I want to fix our economy, unite our Party and deliver for our country."
Exclusives