March 8, 2023 10:56 am
Salesforce latest tech powerhouse to join ChatGPT mania
Software company joins Microsoft in launching AI tools for salespeople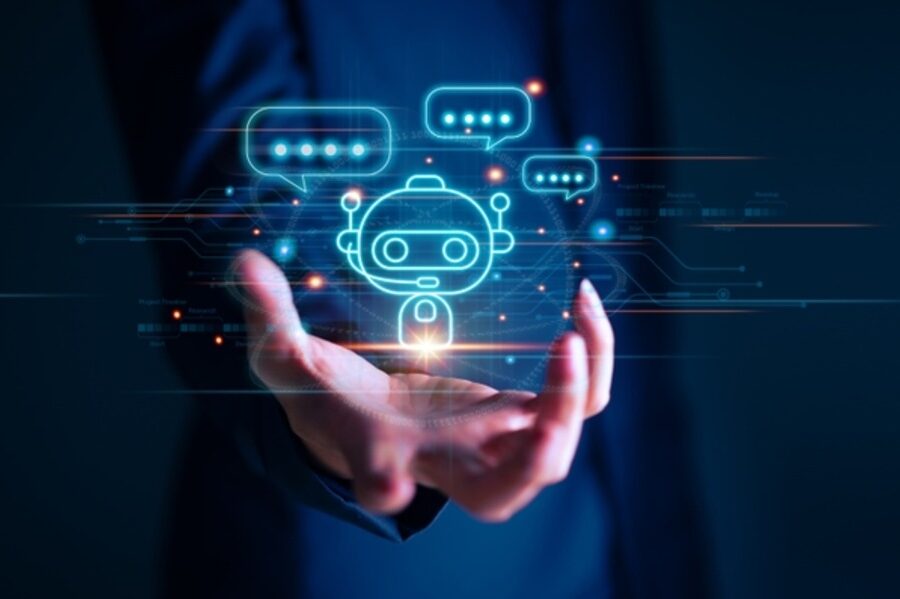 ChatGPT
Top technology firms are competing to capitalize on the increased interest in generative AI, which can spit out text or other information after learning from pools of data extracted from the internet. These AI models occasionally display incorrect information, prompting companies that sell to large corporations and governments to proceed with caution. Salesforce is the latest tech titan to join the ChatGPT frenzy.
Read more: Here's how BigTech is responding to ChatGPT's popularity
Microsoft announced on Tuesday that it will release software with artificial intelligence to assist salespeople, customer service representatives, and marketers in their duties. Salesforce is calling the offering Einstein GPT, and it is based on OpenAI's technology, which has taken the tech industry by storm since the Microsoft-backed startup launched ChatGPT in November.
"We're moving as fast as we can while maintaining a responsible, ethical approach, Clara Shih, CEO of Salesforce's Service Cloud business, said in an interview.
Salesforce is introducing a chat box with technology that can write an answer to a question based on information already stored in Salesforce in Service Cloud. Agents can either edit the automatically generated response or send it.
Microsoft, like Salesforce, is attempting to limit the spread of incorrect information by incorporating AI features into its competing Dynamics 365 software. After announcing a similar feature for sales reps last month, Microsoft announced Monday that users can join a waiting list for a customer service feature that automatically drafts email messages. In addition, Microsoft is incorporating OpenAI's chatbot into its Bing search engine.
Salesforce has taken a number of measures to ensure that Einstein GPT's capabilities don't lead users astray. In addition to including the human agent, t he corporation has reduced the range of data that can affect the response.
Microsoft and Salesforce are both showcasing products that can create marketing emails. The latest AI components of Microsoft's Dynamics programs are referred to as Copilot.
Moreover, Salesforce clients will be able to exchange Slack messages with a ChatGPT chatbot that can show data from Salesforce.  People can sign up to join a waiting list for the Slack app, a Salesforce spokesperson said.
For more on tech news, click here.
Exclusives