August 18, 2022 5:06 pm
Saudi Arabia is creating the World's largest urban park
Project is valued at $23 billion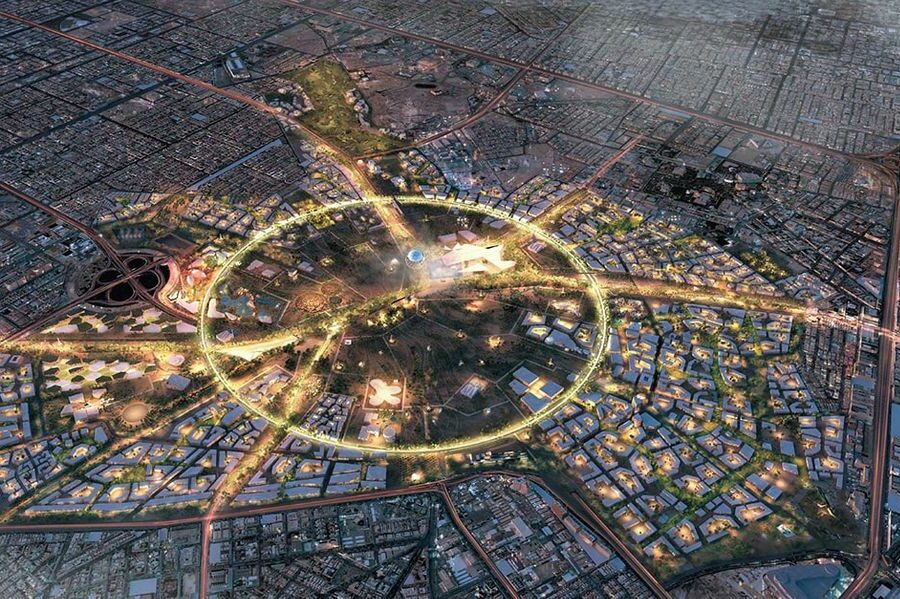 King Salman Park
Saudi Arabia is undergoing a major economic transformation in line with its overarching Vision 2030 strategy, which also includes improving residents' quality of life, attracting more tourists, and developing a more diverse and future-focused economy. The King Salman Park is one of several ambitious new projects announced by the Kingdom to support its Vision. The project, valued at $23 billion will provide up to 70,000 new jobs.
The project, which began construction earlier this year in four phases, will provide opportunities for the private sector to invest in residential, commercial, recreational, and health projects worth $15 billion.
The 16 sq km park in Riyadh is scheduled to be the largest urban park in the world. The one-million-tree garden will be a global center for culture, arts, and nature, with vertical gardens, a labyrinth, and a bird and butterfly conservatory, as well as a 7.5km circular walkway and an 800,000 sq m "wadi".
The King Salman Park project is connected to Riyadh's main roads, as well as the city's train and bus stations. In January 2022, an agreement was announced with the Saudi Electricity Company to establish 5 power stations, with a total capacity of 580 megawatts, to supply King Salman Park with the necessary electrical energy.
Furthermore, contracts worth 3.847 billion riyals were awarded to a group of Saudi national companies to carry out parts of the project, including preparing the site and constructing a number of tunnels and bridges, in addition to infrastructure works and preparing the site designated for the Royal Art Complex.
The public park will include vast green spaces, extensive sports facilities, and immersive cultural and entertainment venues including the Royal Arts Complex, which will house the National Theatre, and other key cultural and tourist attractions such as museums, libraries, and art studios.
The Royal Art Complex is one of the most important aspects of the King Salman Park project, which was launched on March 19, 2019, by the Custodian of the Two Holy Mosques King Salman bin Abdulaziz, with the Crown Prince's support and supervision.
The complex also includes a sculpture hall, two theaters, three cinema halls, and a large pavilion that houses works of art, as well as a library specializing in culture and arts with over 250 thousand books.
The Royal Art Complex includes the Museum of World Cultures, which is being built in one of the complex's buildings and will stand 110 meters tall, as well as the National Theater, which can seat 2,300 people, and the Royal Institute of Traditional Arts, which includes three academies: the Academy of Traditional Visual Arts, the Academy of Cultural Heritage and Restoration, and the Academy of Arts Theater.
Exclusives