November 14, 2022 10:15 am
Saudi Arabia signals Phosphate mining focus as it looks to diversify
Kingdom to produce 9 million tons of phosphate fertilizers annually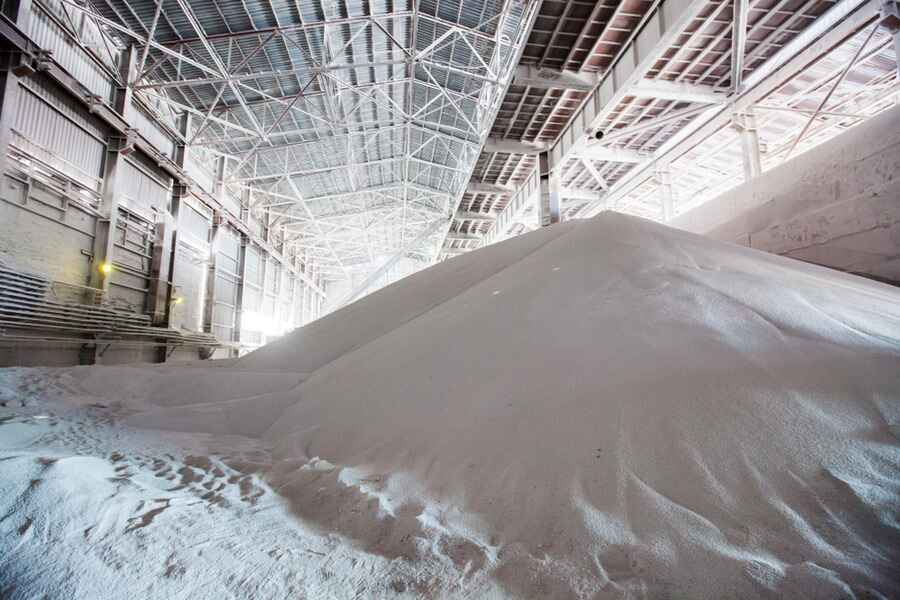 Saudi Arabia targets phosphates growth
According to senior officials, Saudi Arabia is planning to increase the amount of phosphate fertilizer it produces in order to take a quarter of the global export market and diversify its economy away from oil in a big way to diversify away from hydrocarbons.
The Kingdom plans to award over a dozen mining exploration licenses to international investors, according to Bandar Alkhorayef, the Saudi industry minister.
Robert Wilt, chief executive of the Saudi Ma'aden mining company, revealed that the Kingdom, which is already one of the top exporters of phosphate along with China, the US, Russia, and Morocco, seeks to expand capacity by 50% to produce 9 million tons of phosphate fertilizers annually.
The new project "will serve 24 percent of the global export market for Diammonium phosphate and Monoammonium phosphate products", said Wilt.
Read more: Saudi mining industry good as gold
Wilt said the new phosphate mining complex had identified reserves for 60 years of production. "With new expansions of local rail infrastructure, we were able to increase our phosphate production capacity to transport larger amounts of material from our facilities in the north to our facilities in the east," where it is processed before export, he said.
The expansion is part of a broader plan to intensify mining and draw in foreign investors, said Alkhorayef.
The ministry is also looking to explore fully the western part of Saudi Arabia, which holds a government-estimated $1.3 trillion in mineral reserves, based on 2016 prices when the assessment was made, he said.
Moreover, Alkhorayef noted that the country was looking to more than quadruple copper production from 90,000 to 400,000 tons, and increase zinc production to 60,000 tons by 2025.
Exclusives