Saudi Aramco is poised to collaborate with leading Pakistani state-owned firms on the massive $10-billion Greenfield Refinery initiative at Gwadar Port.
Pakistan's Oil and Gas Development Co Ltd (OGDCL), Pakistan Petroleum Ltd (PPL), Pakistan State Oil (PSO), and Government Holdings Private Ltd (GHPL) will work together through a joint investment strategy. Their goal is to establish an integrated refinery petrochemical complex with a minimum crude oil processing capacity of 300,000 barrels per day (BPD). 
It was further stated that the project would receive significant foreign investment from renowned oil and gas corporations through equity participation.
100,000 tons of crude
Last month, Pakistan's petroleum minister Musadik Malik disclosed that the country bought its first discounted Russian crude imports using Chinese currency. The purchase, which was the first government-to-government (G2G) agreement between Pakistan and Russia, involved 100,000 tons of crude, as per Malik.
The recent deal is advantageous for Pakistan, given the nation's acute shortage of foreign exchange reserves and the risk of debt default.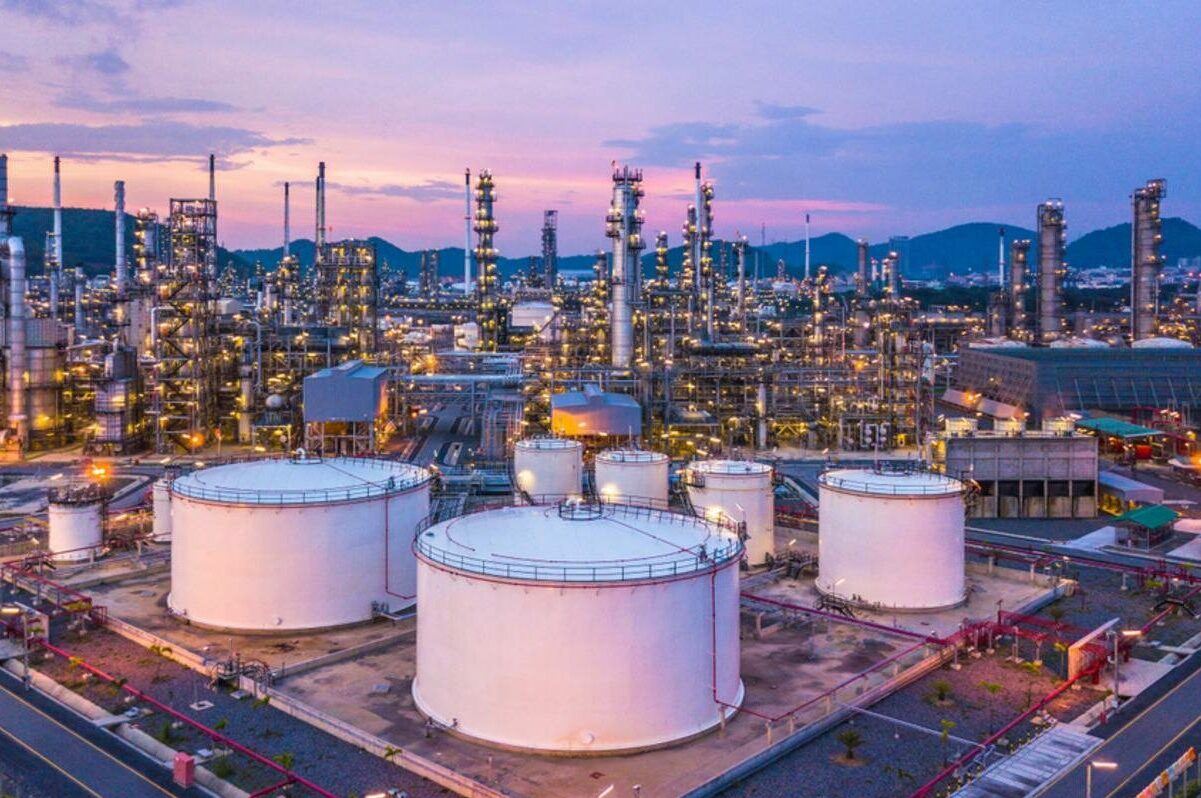 Agreement signing

 
During Saudi Crown Prince Mohammad bin Salman's 2019 visit to Islamabad, Saudi and Pakistan signed an agreement to build an oil refinery in the strategic port city of Gwadar. The port is an important location on the multi-billion dollar China-Pakistan Economic Corridor (CPEC).
Experts suggest that Saudi primarily exports its oil through its western ports on the Red Sea. Gwadar Port will provide the Kingdom with another alternative for oil exports.
Read more: Saudi hunts for critical minerals in energy transition
Another option
Saudi is the world's largest oil exporter and primarily exports its oil through its western ports on the Red Sea. The ports of Yanbu, Jeddah, and Rabigh are some of the key oil export terminals in the country. These ports offer easy access to the Suez Canal, which provides a direct link to the European markets.
However, the establishment of the Gwadar Port in Pakistan's southwestern Balochistan province is expected to give Saudi another option for its oil exports. Gwadar Port is located near the Strait of Hormuz, through which a significant amount of global oil trade flows. The port provides Saudi Arabia with a shorter route to the energy-hungry markets in Asia, including China, Japan, and South Korea.
Moreover, Gwadar Port is a significant part of the China-Pakistan Economic Corridor (CPEC), which aims to connect the Chinese city of Kashgar to Gwadar Port via a network of highways, railways, and pipelines. This will provide an alternative route to export oil to China, which is the world's largest importer of crude oil.
For more news on eenrgy, click here.