May 16, 2022 4:28 pm
$20bn worth of digital asset deals in Saudi in 2021
Saudi will soon witness accelerating adoption of crypto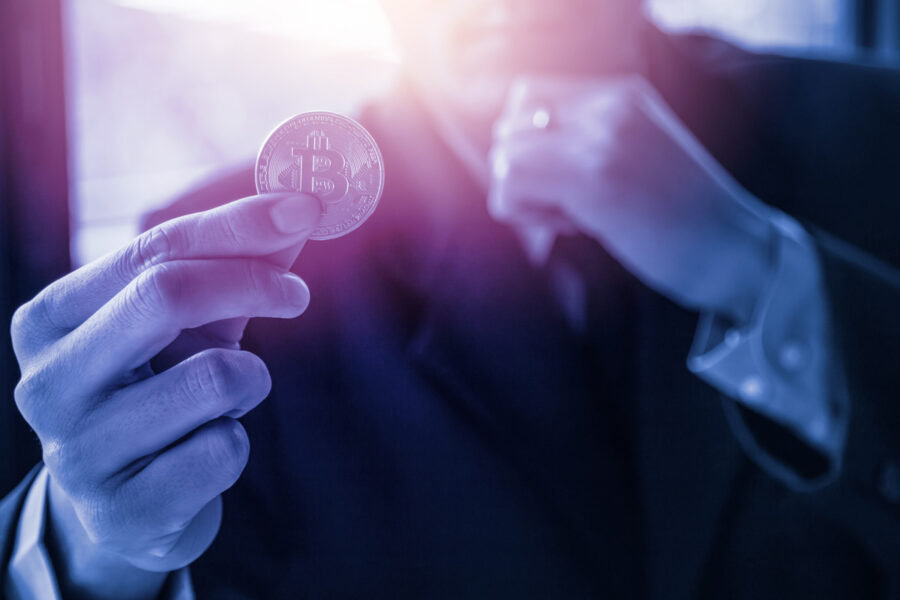 Cryptocurrency
Saudi will witness accelerating adoption of virtual assets or cryptocurrency in the next few years,  according to the Managing Director of trading platform BitOasis in Saudi, Ali Alobaid.
The value of virtual asset transactions in Saudi was worth around $20 billion with over 800,000 Saudis using digital currencies last year. 
The adoption of these assets in the MENA region grew by 15 times between July 2020 to June 2021 — twice the global average. 
According to Alobaid, this can grow by five times over the next five years. He noted that last year, Saudi probably represented 15 percent of GCC and the MENA activity. 
He expected cryptocurrency use in the MENA to grow quickly over the next few years, noting that the user base in Saudi is primarily made up of millennials. 
In addition, he estimated that by the end of the year across MENA, about 4 percent of the adult population will have invested in crypto-currencies. 
Alobaid expects cryptocurrencies will be gradually regulated over the next two years.
He said: "We currently have the Central Bank of Bahrain, the Abu Dhabi Global Market, and the Dubai World Trade Center that regulates virtual asset activity. The Emirates Securities and Commodities Authority has indicated that they intend to launch a framework for the UAE."
He added: "This will further drive consumer protection, foreign investment, and innovation and ensure that the region develops its own relevant use-cases around Web 3.0 (blockchain-based) technologies."
Exclusives