October 17, 2022 12:14 pm
Saudi keen to host two Grand Prix races in F1
F1 GP is set to return to Jeddah in March, 2023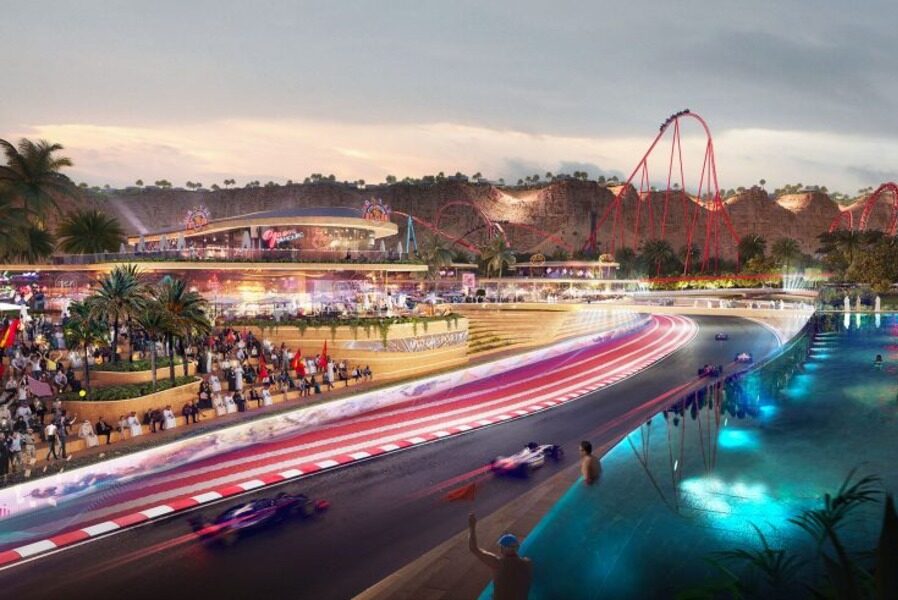 The proposed layout for the Qiddiya Circuit in 2026 (Image credit: Qiddiya)
Saudi Arabia is willing to host two (Formula 1) F1 races a year once the new track at Qiddiya is complete.
The initial plan for the Saudi Arabian Grand Prix (GP) was to have it in Jeddah until the Qiddiya facility was ready. Qiddiya is expected to be ready by 2026, and the plan was for the F1 race to be shifted there permanently by then.
However, Abdulaziz Bin Turki Al-Faisal, the Saudi sports minister, is interested in keeping Jeddah on the calendar along with the new Qiddiya.
"We really see the benefits of having these events for the Kingdom, and that's why we're investing so much.
"Maybe you're focused more on sports, but we're doing the same in culture, and entertainment and even exhibitions, and a lot of things that we look at. We definitely could host two races already for that. But I think that's something that we have to discuss with F1 and see how it goes. But we definitely would love to have that."
If the proposal for two races in Saudi Arabia gets rejected, Prince Abdulaziz stated that alternating between Jeddah and Qiddiya is an option for them.
"That's happened in Germany, between Nurburgring and Hockenheim. So that could be an option."
In September, organizers announced that the F1 GP is set to return to Saudi Arabia's Jeddah in March 2023.
Exclusives