October 19, 2022 6:30 pm
Saudi raises $5 bn in first bond sales in nearly a year
Price guidance set at 105 basis points over Treasuries for the Sukuk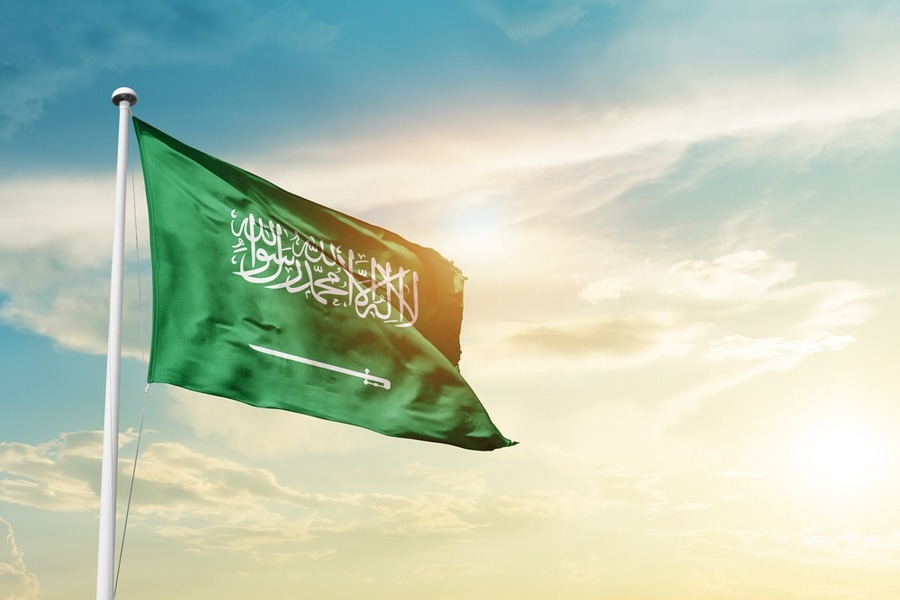 Saudi flag
Saudi Arabia sold Sukuk and conventional bonds for $5 billion after demand surpassed $26.5 billion. This marks the Kingdom's first return to debt markets in nearly a year,  Reuters reported.
The first international bond sale by Saudi since November comes amid market turmoil and an escalation of tensions with Washington, in the aftermath of the OPEC + group's decision to cut oil production. It also comes as Riyadh prepares to host its annual investment conference the following week.
According to a banking document, Saudi sold six-year Sukuk for $2.5 billion at 105 basis points above the price of US Treasury bonds, in addition to ten-year bonds for $2.5 billion. at 150 basis points over similarly dated US Treasuries. 
The Sukuk price guidance is down from the initial price talk of about 135 basis points, the person said. It trimmed the guidance for the 10-year bond to a yield premium of 155 basis points from about 180 basis points. 
Exclusives