October 21, 2022 4:51 pm
Saudi says OPEC+ is doing everything possible to ensure market stability
Saudi, China agree to strengthen energy cooperation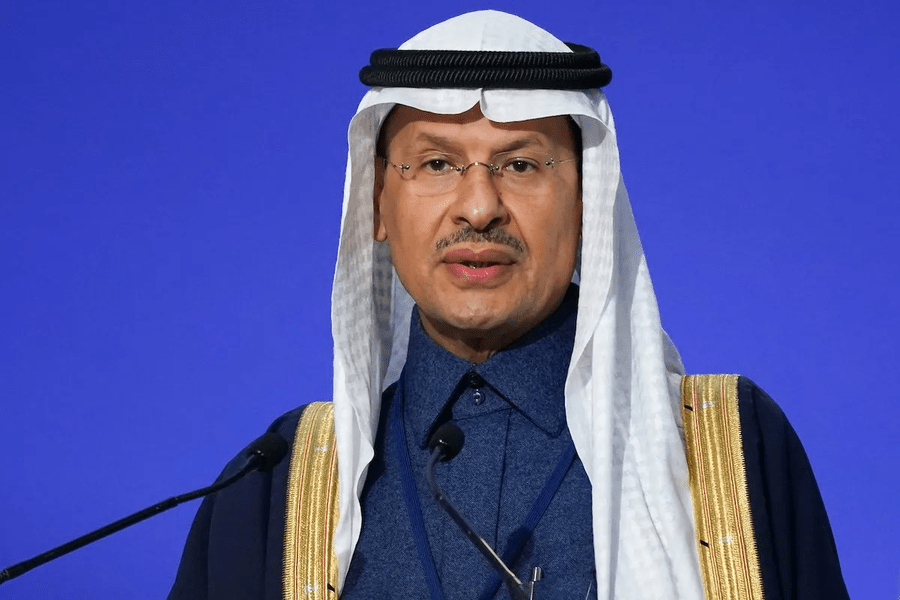 Saudi Energy Minister Prince Abdulaziz bin Salman
Saudi Energy Minister Prince Abdulaziz bin Salman said on Friday that the OPEC+ group is doing everything possible to ensure stable and sustainable oil markets.
This was in response to questions about OPEC+'s recent decision to cut oil output by two million barrels per day, Reuters reported.
According to the Saudi Press Agency (SPA), Prince Abdulaziz bin Salman stressed during a video call with a representative of China's National Energy Administration, Zhang Jianhua, the importance of reliable oil supplies in bringing market stability.
The two sides agreed to continue working together to keep oil markets stable, according to the agency.
They both emphasized that Saudi Arabia continues to be China's most reliable partner and source of crude oil supplies.
Additionally, Prince Abdulaziz discussed with the Chinese official cooperation and joint investment in Chinese Belt and Road Initiative countries, as well as investment in integrated refining and petrochemical complexes in both countries.
They also discussed ways to strengthen cooperation in energy supply chains by establishing a regional center for Chinese factories to take advantage of the Kingdom's distinguished position between the three continents.
Moreover, the two sides agreed to collaborate in the fields of electricity and renewable energy, as well as collaboration in the field of clean hydrogen through Research and Development.
Exclusives