February 4, 2022 5:01 am
Saudi sees green with hydrogen gas
Saudi raised its natural gas production by 30% over the last 10 years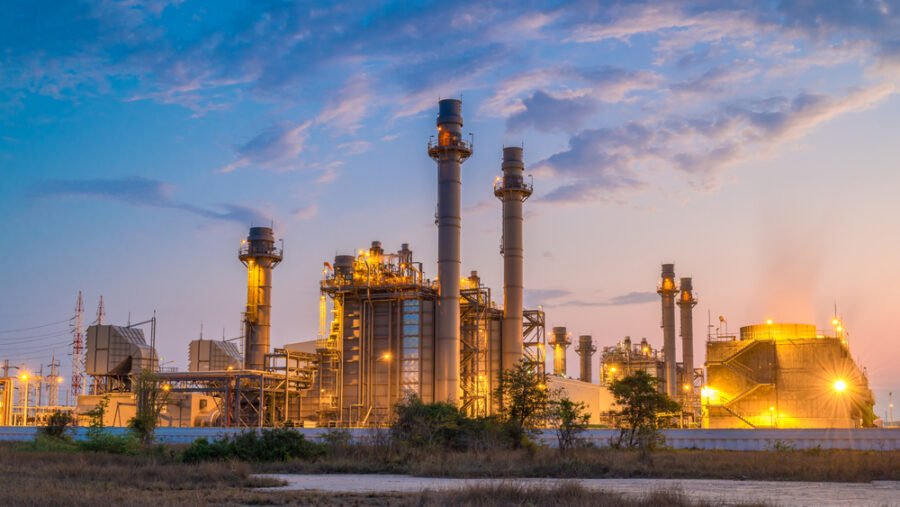 Saudi gas
Gas and Saudi are not words people often use in the same sentence, and it's not because the kingdom is not a powerhouse in this field,  In 2020, Saudi occupied 6th place globally as a natural gas producer behind Russia, Iran, Qatar, the US, and Turkmenistan.
However, Saudi and oil are two words more aligned when mentioned during economic discussions, regionally, or globally.
Saudi Aramco targets an oil production capacity of 13 million barrels per day (bpd) by 2027.
Saudi oil production
The kingdom's crude oil production is estimated to increase by 13 percent in 2022 and reach 10.3 million barrels per day, from an average of 9.1 million barrels per day in 2021, according to Jadwa Investment.
Some of that increase will benefit from a boost in production in two jointly run fields between Saudi Arabia and Kuwait, that both countries share in the Neutral Zone.
Current production levels there stand at 300,000 to 320,000 barrels per day (bpd), but are only months away from hitting a capacity of 550,000 bpd.
Meanwhile, projections by Kuwait-based oil firm KOC said producers can drive capacity to 700,000 bpd by 2025.
Gas, however, has not received as much attention, though government authorities have given it great consideration, as part of a green future.
Green not just environmentally, but also in terms of dollar revenues.
And it's not just conventional natural gas fields, but also the hydrogen kind, in all its natural colors, especially green and blue, perfect for exports.
Saudi gas production
Saudi Arabia has raised its natural gas production by 30 percent over the last 10 years, reaching 11 billion cubic feet per day (cf/d) in 2020.
Saudi has eyes on developing more stand-alone natural gas fields, according to the US Energy Information Administration (EIA).
Most of these fields are offshore.
These fields accounted for 46 percent of Saudi's total gas production in 2020, the EIA said.
Saudi's authenticated natural gas reserves amounted to 333 trillion cubic feet as of January, last year. In 2020, Saudi occupied 6th place globally as a natural gas producer behind Russia, Iran, Qatar, the US, and Turkmenistan.
Unconventional gas fields
Away from natural gas fields, Saudi Aramco is looking for unconventional gas finds.
Towards the end of 2021, it awarded contracts worth $10 billion as it announced the start of the development of the Jafurah gas field.
The project partly aims at complementing Aramco's focus on hydrogen, and expanding its gas portfolio, according to Aramco.
Saudi uses natural to satisfy its own demand for it but it expects to begin exporting natural gas by 2030.
Renewable energy platforms in Saudi aim to substitute crude oil, fuel oil, and diesel-powered electric generators by 2030.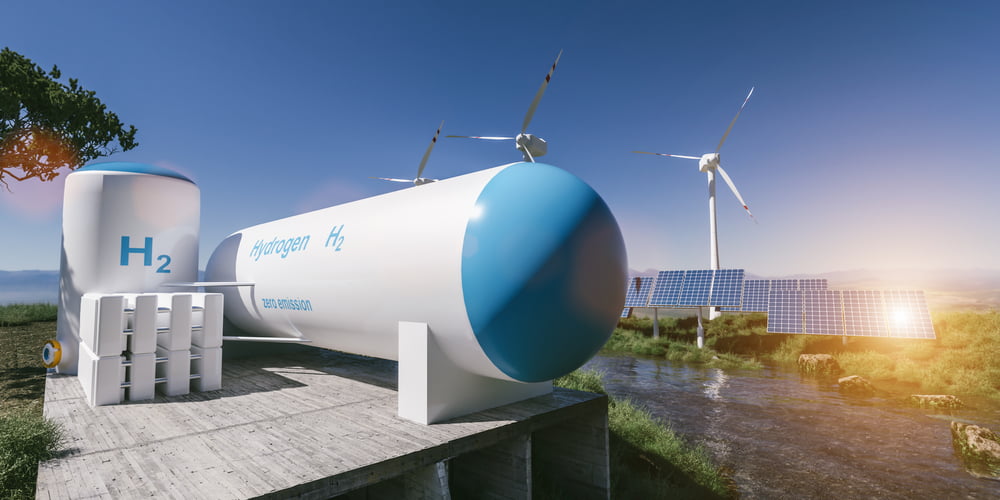 Blue Hydrogen
Saudi Energy minister Abdulaziz bin Salman told the online World Economic Forum recently that the kingdom was closely tracking hydrogen gas developments.
While the EU had shown interest in green hydrogen, blue hydrogen showed the most promise and appeal
Blue hydrogen is made from methane gas and the CO2 that it emits in the process can be captured and stored.
"We will have a field day with blue hydrogen because again, we're the cheapest cost producer of gas," bin Salman said.
"We're doing a huge investment in shale gas in Saudi Arabia and we will dedicate ourselves so that we use that gas to produce blue hydrogen."
Hydrogen is a combustible gas that could power or propel aircraft and boats. Many analysts see it as a clean fuel of the future.
By 2050, the global trade in hydrogen is projected to equal or exceed the global trade in oil, according to the International Renewable Energy Agency.
Bin Salman said he communicated with the EU ideas on initiating green hydrogen gas exports.
Saudi Arabia is building a $5 billion green hydrogen plant in NEOM, with 2025 being the expected date for the start in productionز
Exclusives