May 16, 2022 4:31 pm
Saudi develops strong ecosystem for entrepreneurship
KAUST attracts 5 global deep tech startups to Saudi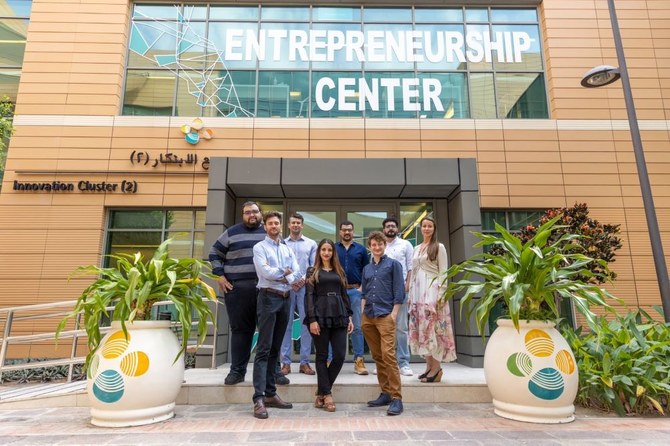 International tech startups.
Saudi continues to create an innovative environment, which underscores its commitment to developing a strong ecosystem for entrepreneurship. 
King Abdullah University of Science and Technology (KAUST)  concluded the Destination Deep Tech program dedicated to supporting startups across the world.
KAUST selected five international startups from Spain, Poland, France, Egypt, and Singapore due to their technological advancements in quantum computing, chemistry, AI, sustainable infrastructure, Internet of things (IoT), as well as their successful expansion into MENA markets.
The five international deep tech startups showed significant growth during the program's three-month period, during which they established important collaborative partnerships with immediate impact.
The program provides the selected deep tech startups with the tools they need to expand their projects, including access to world-class research and development facilities at KAUST, exploring opportunities for collaboration with academia and industry, and providing office space in the on-campus Research and Technology City.
The Destination Deep Tech program was launched at KAUST this year in partnership with The Next Web, an international media organization that supports and connects the global technology environment through media, conferences, and innovation services.
Exclusives