February 3, 2023 3:36 pm
Saudi to build indoor vertical farm, largest in MENA
New farm to produce 1.1 million kg of agricultural crops yearly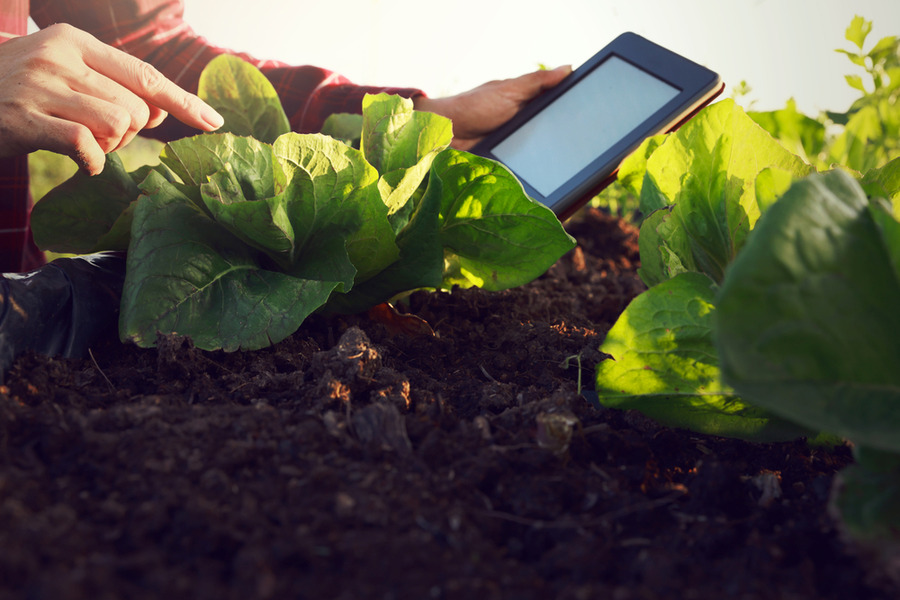 Agritech
According to the official Saudi Press Agency (SPA), Saudi Arabia's Public Investment Fund (PIF) and American firm AeroFarms have agreed to form a company headquartered in Riyadh and build "indoor vertical farms" throughout the Middle East and North Africa (MENA).
The first farm in Saudi Arabia is likely to be the largest indoor vertical farm of its kind in the MENA region. It will have an annual production capacity of up to 1.1 million kilograms of agricultural crops.
Read more: Key sectors that will see major spending growth in Saudi
By employing "indoor vertical farming" techniques, which grow more food in less space and use 95 percent less water than conventional farming, the agreement intends to make the best use of natural resources.
The collaboration is expected to enable year-round, sustainable sourcing of high-quality crops grown on AeroFarms' proprietary innovative agriculture technology (AgTech) platform, which helps solve broader supply chain needs in the industry.
According to SPA, the joint venture (JV) intends to construct and run a number of farms throughout the area in the upcoming years.
"The PIF aims via the deal to strengthen the growth of the agriculture and food sector," SPA quoted Majed al-Assaf, head of consumer goods and retail at the PIF's MENA investments division, as saying.
Relatedly, the UAE-based agtech startup Pure Harvest signed on Tuesday a strategic partnership pact with Saudi Arabia's National Agricultural Development Company (Nadec) to deliver a large-scale national food security project. The partnership aims to provide production of locally and sustainably grown fresh produce on more than 27 hectares of Nadec's lands.
For more economic news, click here
Exclusives