September 13, 2022 12:47 pm
Second Global AI Summit kicks off in Riyadh
Summit covering all aspects of AI, ways to benefit from AI technologies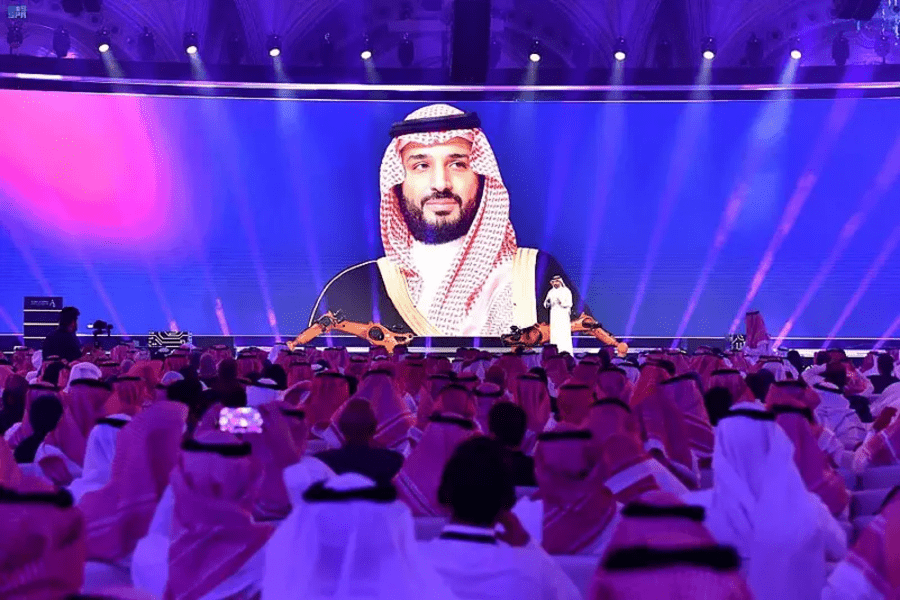 Second Global AI Summit
The 2nd Global AI Summit, held under the theme "Artificial Intelligence for the Good of Humanity", kicked off on Tuesday with the participation of over 10,000 people and 200 speakers from 90 countries, representing policymakers, specialists, and concerned figures with AI reported the Saudi Press Agency (SPA).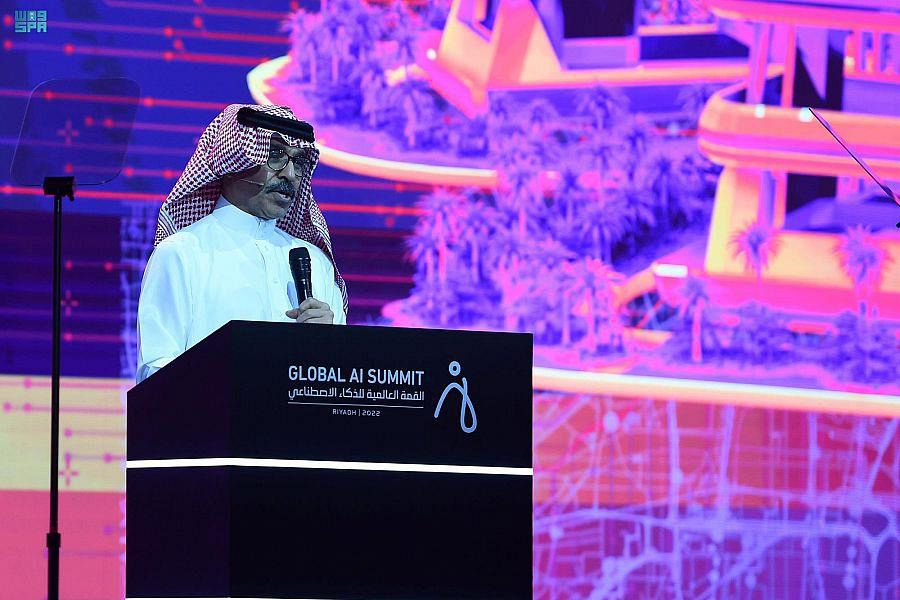 The three-day summit was held under the patronage of Prince Mohammed bin Salman bin Abdulaziz Al Saud, Crown Prince, Deputy Prime Minister, Minister of Defence of Saudi Arabia, and Chairman of the Board of Directors of the Saudi Data and AI Authority (SDAIA), is taking place at the headquarters of the King Abdul Aziz International Conference Centre in Riyadh.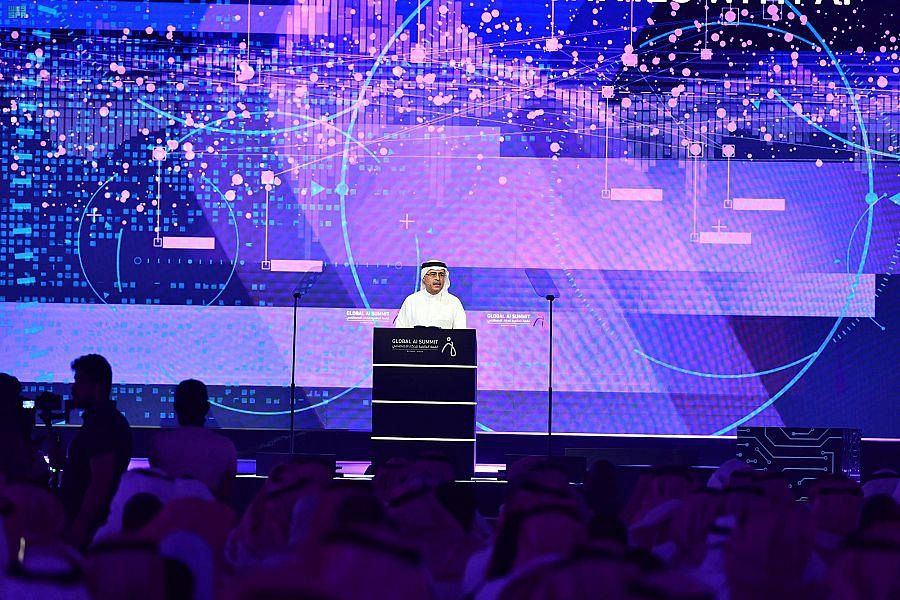 The patronage of Prince Mohammed bin Salman reaffirms his keenness to benefit from this vital sector to realize the development of Saudi and to make it a pioneering global model in building the knowledge economies to serve current and future generations and in the realization of the Saudi Vision 2030.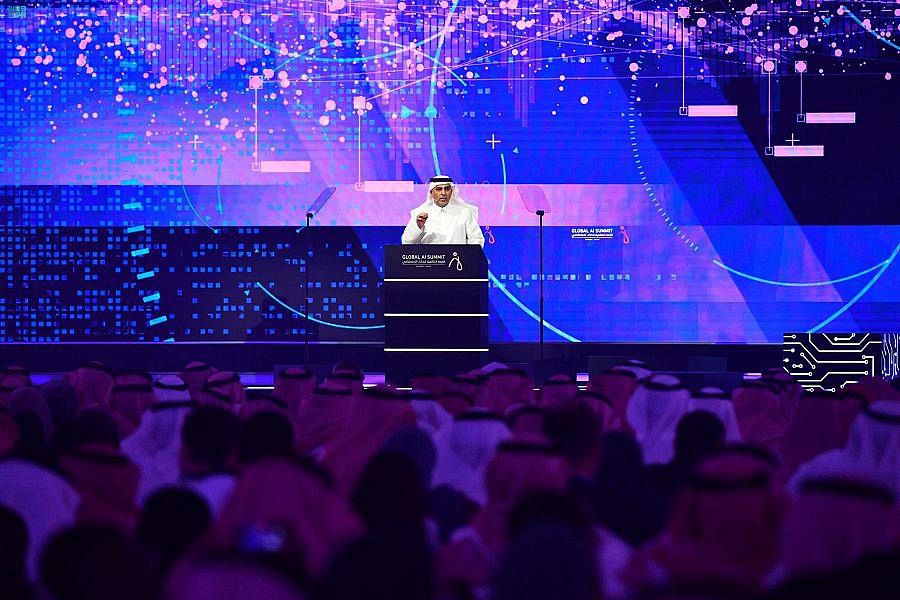 The summit commenced with a live presentation dubbed "Humans can have a better future with the use of AI", which included several scenes that tell the story of humans with AI, including the ethics of AI, the story of machine learning, how humans teach machines that become smart through understanding their instructions, in addition to how to become independent and operate without the need of human incomes until humans can accord with the machine again towards realizing harmony in the future.
Abdullah bin Amer Al Swaha, Saudi Minister of Communications and Information Technology, delivered a speech at the opening ceremony of the summit, during which he shed light on the support and empowerment of the Crown Prince to all tools that can help seize future opportunities through focusing on AI and its role in serving humanity and drawing the future of  Saudi through building prosperous digital communities, smart cities, and digital economies.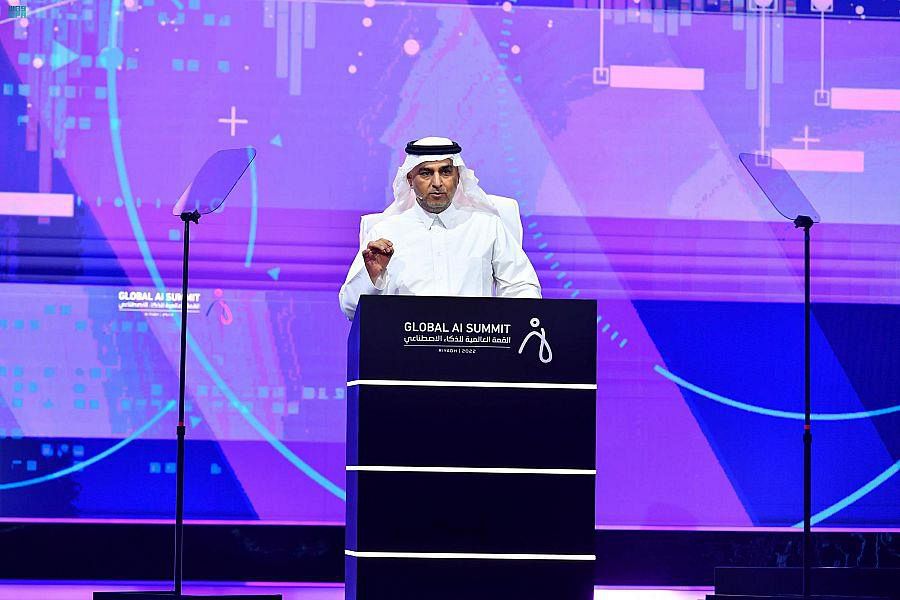 The summit addresses a number of topics related to AI emanating from three main themes: artificial intelligence techniques and their current use cases in various aspects of life; the future of the AI sector and how to develop and benefit from it in solving the most prominent challenges globally; and the ethics of AI and the responsible use of its technologies.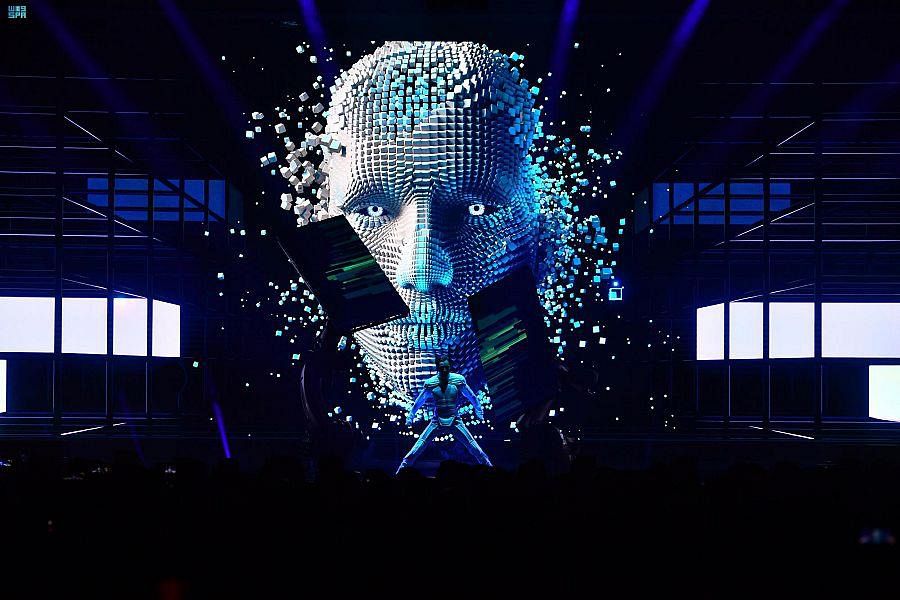 Moreover, the summit will also include the signing of more than 40 agreements and memoranda of understanding between the public and private sectors from the Kingdom of Saudi Arabia and abroad, in addition to announcing 8 local and international initiatives among global companies and institutions in a bid to enhance international cooperation on AI and its uses.
Exclusives