March 14, 2023 4:56 pm
SVB repercussions: Global banking stocks suffer big losses
Despite Biden's reassurances
Collapse of Silicon Valley Bank
Despite US President Joe Biden's reassurances that the US financial system was "safe," the shares of several banks around the world dropped following Silicon Valley Bank (SVB) collapse.
This comes after US authorities were forced to protect customer deposits following the failures of SVB and Signature bank.
Biden pledged to do "whatever it takes" to protect the banking system, but there are concerns about the possibility of other lenders failing as a result of the fallout from the collapse of these two banks, which resulted in a sharp drop in the shares of some banks worldwide.
On Monday, shares of Spain's Santander Bank and Germany's Commerzbank both fell nearly 10 percent. Several smaller US banks suffered also the same day greater losses than their European counterparts, despite all banks assuring their clients that they have too much liquidity to protect them from shocks.
Bank shares in Asia and Europe also slumped despite reassurances.
On Tuesday, Japan's Topix Banks share index fell by more than 7 percent, putting it on course for its worst day in more than three years.
Shares of Mitsubishi UFJ Financial Group, the country's largest lender by assets, were down by 8.1 percent in mid-day Asian trading.
This volatility has fueled speculation that the Federal Reserve may temporarily halt its plan to continue raising interest rates, which it has done for a long time to control inflation.
Individuals and businesses with deposits at SVB will be able to conduct transactions on their funds beginning last Monday, according to Biden, after the government intervened to fully protect their deposits.
Several businesses with deposits in the bankrupt US bank ran the risk of not being able to pay their employees' wages and supplier dues when their funds were frozen as a result of the bank's failure.
Read more: HSBC pays 1 pound to rescue UK arm of collapsed Silicon Valley Bank (SVB)
$250,000 in deposits
The US will do "whatever is needed," according to US President Joe Biden, to support banks after a string of failures raised questions about financial stability.
Biden's remarks came as officials attempted to prevent people from withdrawing money from banks and after the Government insured all deposits at collapsed SVB and Signature Bank are protected.
Taxpayers will not bear any losses from this step, which protects the sums of up to $250,000 in deposits that are usually insured by the government, and instead, the authorities will finance these sums from the bank itself.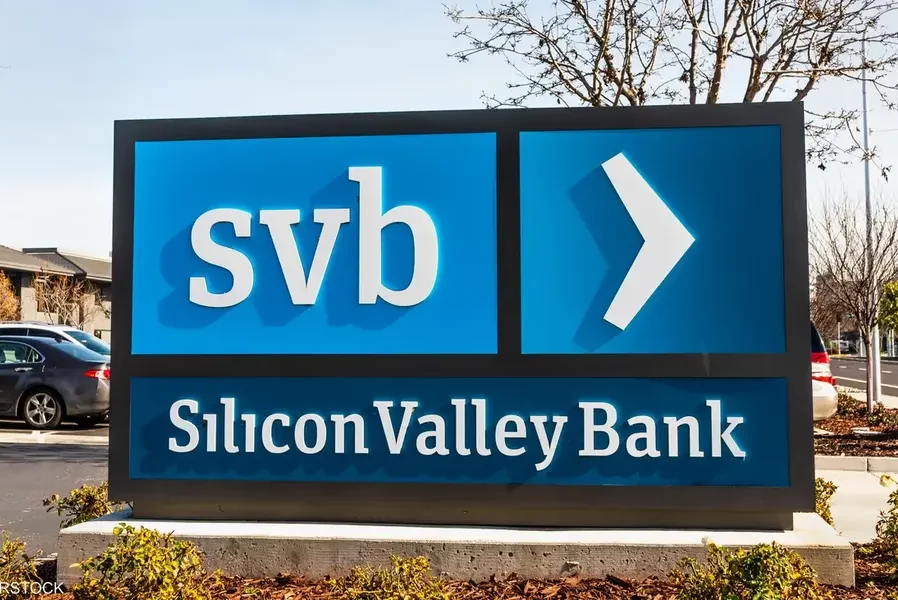 Throwing responsibilities
With the failure of SVB, a chain reaction of failures spread throughout the American banking sector, causing concern about the possibility of a global financial crisis similar to the one that shook the world in 2008.
And even though it has only been a week since the start of the SVB crisis, which triggered the global panic, CNN reported that the game of blaming has already started.
According to the news network, the tech sector is pointing fingers at the bank's CEO, Greg Becker, because of his decisions that landed the bank in history as the owner of the second-largest banking collapse in the US.
A bank employee who did not want to be identified said he was taken aback by Becker's actions, which included publicly acknowledging the bank's financial problems before privately mobilizing the necessary financial support to weather the storm.
Decisions made in haste?
Becker and his management team revealed last Wednesday the bank's plan to raise $2.25 billion to compensate for bond losses and asset sales totaling $21 billion, but the matter resulted in losses estimated at $1.8 billion.
This loss sparked panic in Silicon Valley, California, where the bank serves emerging tech companies. On Thursday alone, plaintiffs withdrew $ 42 billion, causing the bank's shares to drop by about 60%, according to financial authorities.
At the end of that business day, the bank's cash flow balance was negative at $958 million, indicating that the bank faced bankruptcy, which is exactly what occurred.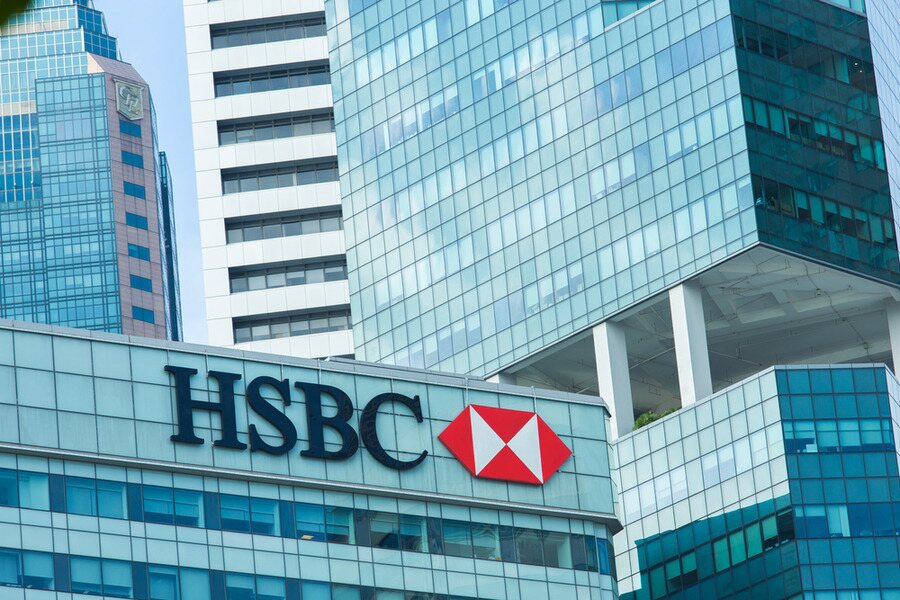 HSBC buys SVB's UK arm
On Monday, HSBC bought the UK arm of SVB for a symbolic one British pound ($1.21), rescuing a key lender for technology start-ups in Britain.
The agreement, which sees one of the world's largest banks, with $2.9 trillion in assets, take over the doomed British arm of the tech lender, ended frantic weekend talks between the government, regulators, and potential buyers.
For more on banking and finance, click here.
Exclusives