November 14, 2022 9:34 am
Spotlight On: Polygon MATIC
Crypto in the news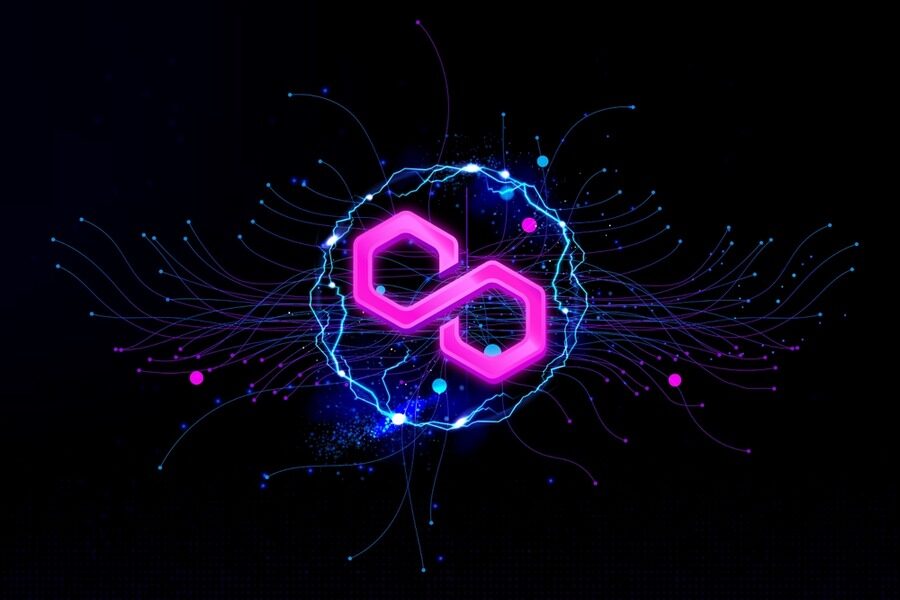 Polygon MATIC
The news wires, and the market, have been lit up this past week by the Polygon blockchain, and its native cryptocurrency MATIC. 
Polygon, arguably the most popular of Ethereum's many scaling solutions, announced a partnership with Meta to launch a toolkit allowing users of the social media platform Instagram to mint and sell Polygon-powered non-fungible tokens (NFT). Notably, Polygon is the first partner that Meta has chosen for the new feature, originally announced earlier this year in May.
"Creators will soon be able to make their own digital collectibles on Instagram and sell them to fans, both on and off Instagram," said Meta. "They'll have an end-to-end toolkit – from creation (starting on the Polygon blockchain) and showcasing to selling."
Read more: Crypto School: What are layers in blockchain?
Meta joins Polygon's growing list of customers which includes biggies like Disney, Starbucks, and Robinhood. The Total Value Locked (TVL) for Polygon, which is a measure of the overall value of assets, typically in US Dollars, deposited across a particular DeFi project, has topped $1.1billion, making Polygon part of an exclusive club of tokens that boast of a TVL of over a billion dollars.
The Polygon network is one of the most popular mechanisms for addressing Ethereum's scalability challenges. It does so by handling transactions on a separate Ethereum-compatible blockchain. Essentially Polygon not only speeds up transactions but also lowers transaction costs to less than a US cent.
Using Polygon, users can interact with any decentralized app (Dapp) without having to worry about network congestion. All in all, this makes Polygon an attractive option for developers to build on the Ethereum blockchain.
Unlike true-blue layer 2 protocols, Polygon uses the sidechain model by building an entirely separate blockchain from Ethereum. Last week, responding to a query, Polygon's co-founder Anurag Arjun tweeted that Polygon engineers are working to turn it into a true layer 2 (L2) protocol. 
The same was confirmed by another Polygon co-founder Mihailo Bjelic. 
"A lot of people would argue that it is far from pointless (it "saved" Ethereum) and that it's not a sidechain," tweeted Bjelic. "That being said, we are working on upgrading Polygon PoS into "true L2"."
Polygon's popularity has been rising steadily, but the developments in the past week have helped MATIC rise over 300% in a handful of trading sessions, ending the week over $1, though it is currently below that mark owing to the correction seen in the market this week.
Exclusives