July 6, 2022 10:42 am
The pandemic pivot: How businesses transformed during COVID-19
87% had to move fast to accelerate digital deployments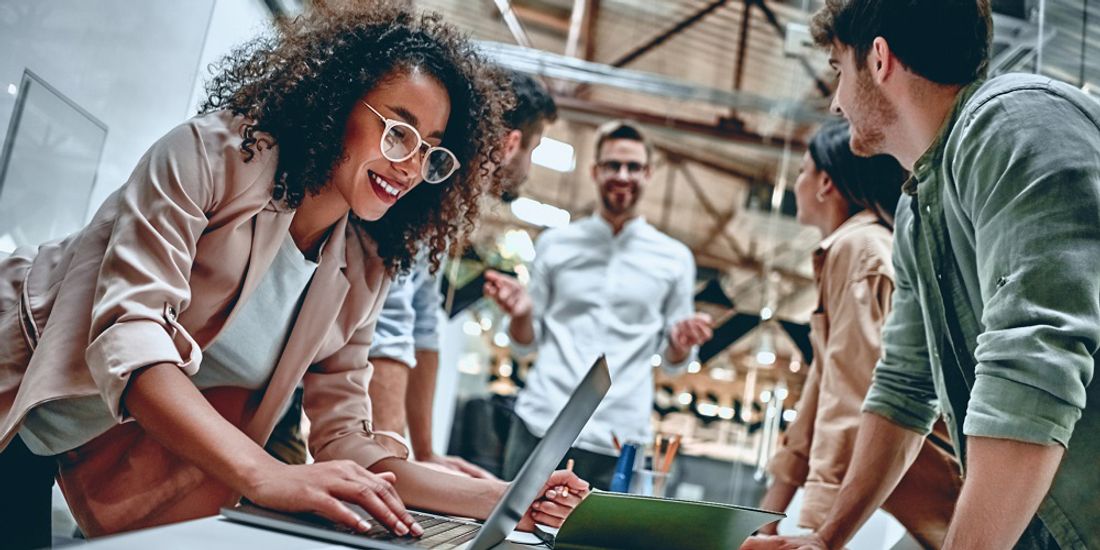 Young multiracial business people working
Businesses across the world are using the lessons they learned during the COVID-19 pandemic to shape their approach to ongoing digital adoption, according to a new report released by British software development company Endava.
Endava's research encompassed senior business leaders and IT decision makers from the US, UK, Germany, Nordics, Australia, and Singapore, representing a wide range of industries.
The senior personnel surveyed overwhelmingly indicated that the pandemic had exposed issues with their technology. In fact, 87 percent had to move fast to accelerate digital deployments and 99 percent admitted that there had been room for improvement in their preparedness. This meant they had to take a quick, iterative approach to adapt to the new normal. 
This approach of operating on short deadlines to meet immediate challenges proved surprisingly effective. As a result, 84 percent of organizations reported that elements of their digital adoption were accelerated by as much as ten years because of the rapid technology pivots they made. 
The study shows that this process of iterative digital acceleration is set to continue. 
Findings show that 92 percent of the businesses surveyed said they have increased the budget for digital adoption, while 88 percent are putting in place improvement programs to respond to vulnerabilities. 
Additionally, 95 percent will be investing more to develop the skills they need to improve their digital capabilities.
Respondents also outlined their optimal approach to these improvements, placing a 70 percent short-term and 30 percent long-term weighing on delivery. This weighting is well-suited to digital acceleration, which can be agile and swift, rather than the traditional digital transformation approach which, once underway, can be very difficult to steer to avoid issues.
Exclusives