August 23, 2022 5:51 pm
UK faces threat of over 18% inflation in early 2023
Fueled by soaring energy prices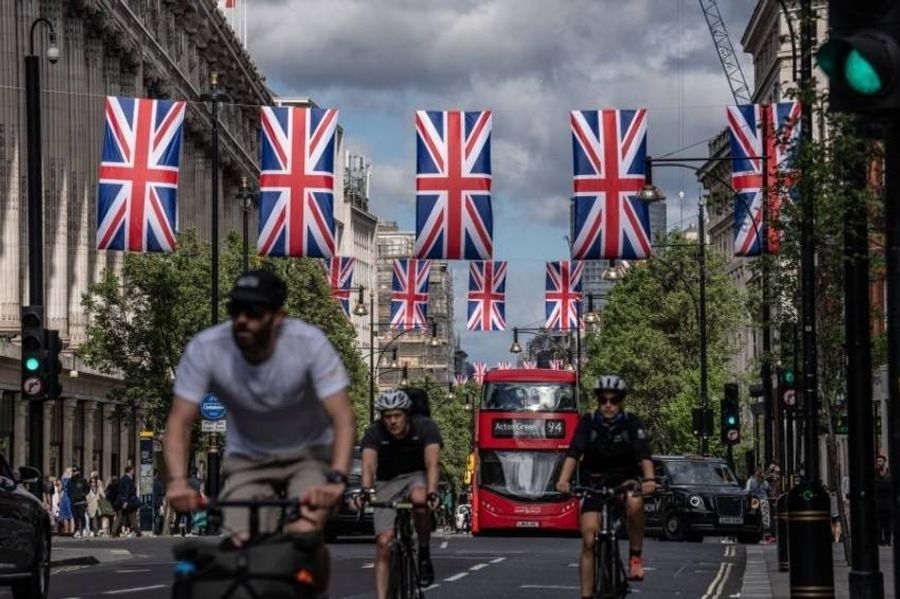 Cyclists seen in a London street
Inflation in Britain will exceed 18 percent in early 2023 due to very high energy prices, according to new Citigroup forecasts.
Experts predict that consumer price index inflation to reach 18.6 percent in January of next year, which will be considered the highest rate in nearly a half-century.
Last month, consumer price index inflation hit a 40-year high of 10.1 percent.
According to the British news agency PA Media, the Bank of England previously expected inflation to peak at 13 percent in October before declining. However, Ben Nabarro, an expert at Citigroup, predicted that it would jump to 14.8 percent in October as energy prices for British homes rise.
Exclusives