January 12, 2023 2:30 pm
Will Saudi acquire WWE for USD6.3 bn?
Contract between Saudi and WWE is valued at USD 1 bn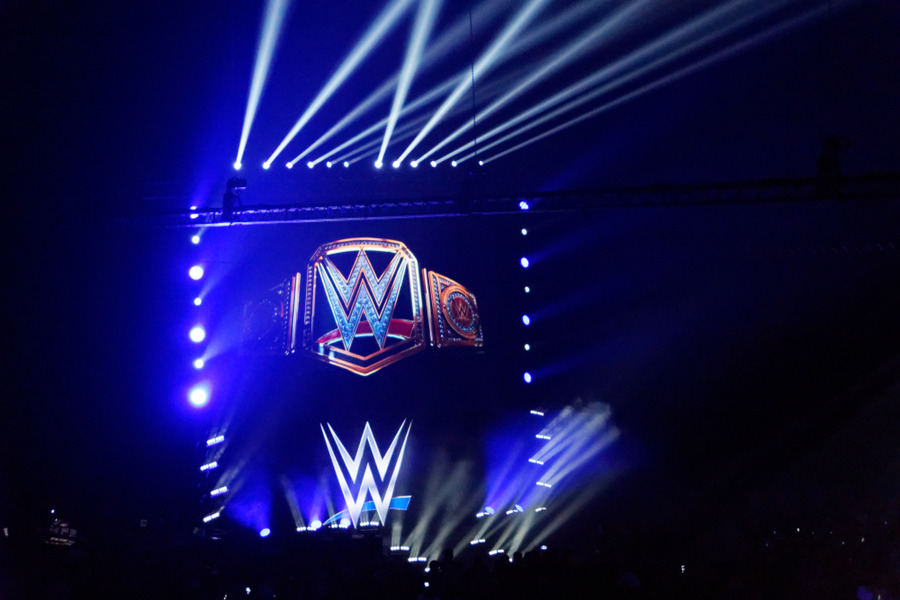 WWE
According to press reports, Saudi's Public Investment Fund (PIF) is considering making an offer to acquire the professional wrestling company World Wrestling Entertainment (WWE).
The Kingdom has agreed to host two wrestling events each year under a 10-year contract with WWE, which has a market value of approximately $6.3 billion.
Read more: Sports: From "hobby" to key Gulf diversification strategy
The contract between Saudi and the Sports and Entertainment Corporation is valued at one billion dollars, with each event costing $50 billion.
Saudi Arabia has previously hosted important events in the world of freestyle wrestling, such as the WWE Greatest Royal Rumble and WWE LIVE.
Vince McMahon, who previously held the position of CEO for four decades, returned to the Corporation's board of directors this week. McMahon is expected to reassess broadcast rights and negotiate new terms.
McMahon's return increased the stock price of the entertainment corporation by 16 percent.
Front Office Sports also stated that if McMahon attempts to sell the foundation, PIF will be among the potential bidders.
Returning to the WWE board of directors, McMahon said that WWE is entering a critical juncture in its history with upcoming broadcast rights negotiations coinciding with increased industry demand for high-quality content and live events and with more companies looking to own broadcast rights on its platforms.
Amazon, Comcast, Fox Corporation, and Liberty Media are among those interested in acquiring WWE, according to Front Office Sports.
Saudi Arabia has made numerous investments in sports and entertainment in recent years.
Lately, Portuguese soccer player Cristiano Ronaldo signed a contract with Al-Nasr Club in the Saudi Professional League worth over $200 million per year.
Exclusives