March 6, 2023 6:27 pm
AI will soon be coming to WhatsApp, Messenger, Instagram
Zuckerberg is combining numerous teams into a new AI division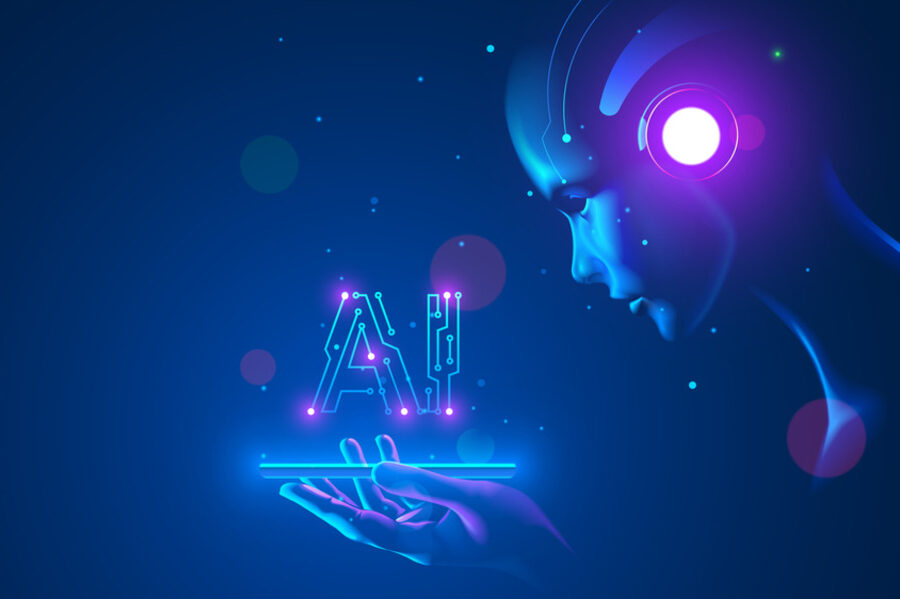 Artificial Intelligence
Facebook is making it easier for chatbots like ChatGPT to become a significant part of our daily lives by integrating them into its messaging services, Messenger, Instagram, and WhatsApp.
In a Facebook post, Meta CEO Mark Zuckerberg announced that the company is forming a "top-level product group" for generative AI. Last summer, Meta's Reality Labs division incorporated AI research.
Read more: Here's how BigTech is responding to ChatGPT's popularity
Zuckerberg is combining numerous teams into a new AI division. The goal is to create generative AI models for Facebook, Instagram, and WhatsApp.
Meta is arguably the most veteran major tech company in the AI sector, second only to Google. Facebook initially created algorithms for social media platforms like distribution, moderation, and translation of content. As VR and AR become more of a priority,  AI is growing increasingly fundamental to the Metaverse strategy, including content generation.
Starting with "creative and expressive tools," the team will eventually concentrate on creating "AI avatars that can serve people in a number of ways."
Facebook will incorporate these personas into its messaging services like WhatsApp and Messenger as well as its photo and video apps like Instagram.
Zuckerberg did not provide many details about how these user experiences will work in practice, and he admits that the company still has "a lot of foundational work to do" before it can build something compelling.
In other words, simpler AI-based features and tools should be expected first. AI bots that can help users create the perfect Instagram filter or answer their Messenger questions will be available later.
Chatbots on Messenger have been around since 2016, but they didn't provide the same level of natural conversation as ChatGPT does. Moreover, Meta has lately made significant investments in the Metaverse, a broadly defined collection of VR and related technologies that do include AI to a certain extent.
For more on ChatGPT, click here.
Exclusives