July 9, 2022 10:39 am
Is the crypto market about to turn?
The experts believe so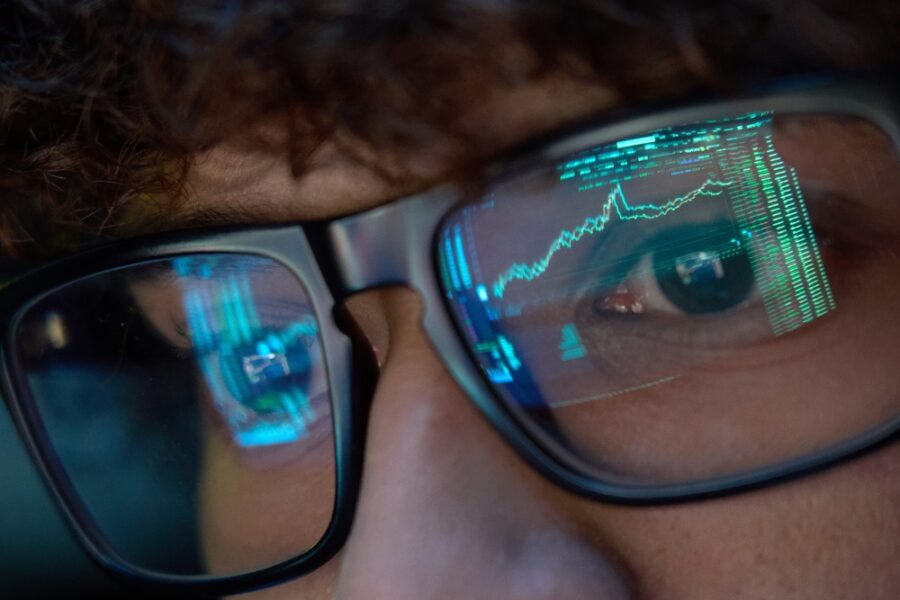 Crypto markets
The hunt for the elusive crypto market bottom might finally be coming to an end. The unprecedented downturn has shaken up the crypto ecosystem to the core; stablecoins have collapsed, exchanges and networks have enforced withdrawal restrictions, and financial regulators around the world are sweeping in to regulate cryptos.
Amidst the turmoil, the burning question that everyone seems to be asking is when will the bear market turn?
Historically, every Bitcoin halving event has led to a long bull-run, but the next one isn't expected till at least 2024. Some expect cryptos will mirror the traditional financial ecosystem and go green when the broader market fundamentals change for the better.
However, crypto analytics firm Glassnode is of the opinion that cryptos could hit the elusive bottom any day now, and they have the data to back their claims.
Glassnode has analyzed market data, which seems to suggest that the crash has kicked out all "market tourists" leaving only the HODLers.
"Almost the entire suite of on-chain activity metrics indicate that the number and activity of network users are approaching the deepest historical bear market territory," writes Glassnode. "The Bitcoin network is approaching a state where almost all speculative entities and market tourists have been completely purged from the asset."
Glassnode goes on to argue that the exodus of the casual, opportunistic investors means that only HODLers, who have a deep-seated resolve, and the depth to hold on to their investments in a crumbling environment, remain in the market.
"There are few reinforcements coming into the Bitcoin demand side, and thus prices are correcting until these HODLers can set the floor," opined Glassnode.
Approaching the situation from a different angle, Sam Bankman-Fried, founder and CEO of FTX, which is one of the largest cryptocurrency exchanges, is also of the opinion that the worst of the liquidity crunch is behind us.
In an interview, Bankman-Fried admitted that while the crypto crash turned out to be far worse than he would have imagined, he believes the stabilizing prices indicate the markets are nearing a bottom, though "it will largely depend on the macro-economic situation."
Irrespective of whether the markets have bottomed out, the clawback will be slow and long. Having burnt their fingers, and money, it'll take a lot of prodding to attract the retail investors back into the fold. But let's not get ahead of ourselves here.
Exclusives