February 10, 2023 1:43 pm
DEWA world's first utility provider to enrich its services with ChatGPT
New technology will enhance the quality of DEWA's service offering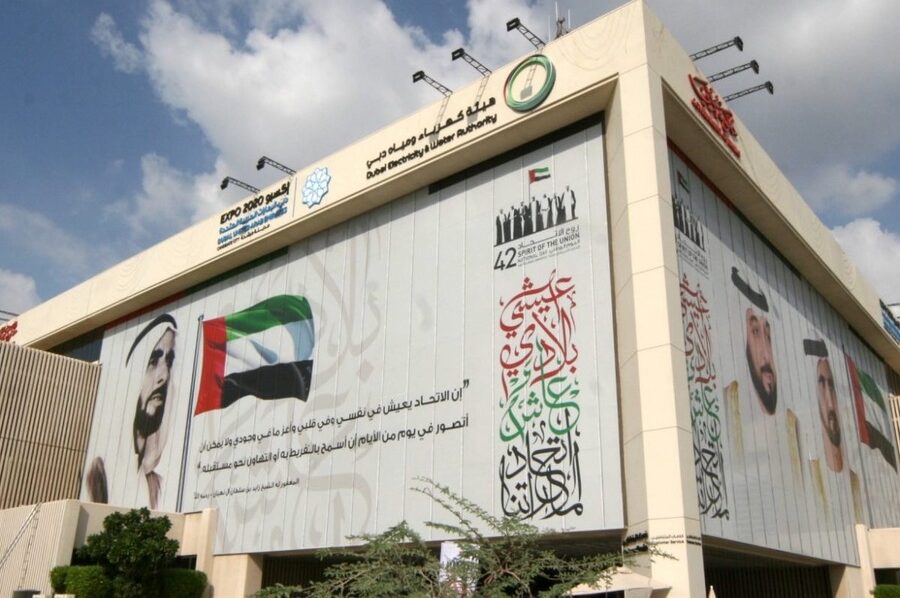 The Dubai Electricity and Water Authority (Photo Credit: DEWA's Twitter account)
The Dubai Electricity and Water Authority (DEWA) has declared that it will include Microsoft's ChatGPT technology to improve its services.
DEWA will be the world's first utility company and the first government agency in the UAE to make use of this ground-breaking innovation.
Read more: ChatGPT: Entertaining for now, but dangerously witty for many
Through Moro Hub (Data Hub Integrated Solutions LLC), a subsidiary of Digital DEWA, the utility hopes to offer ChatGPT technology.
The goal is to offer services backed by this technology and use it to benefit both customers and staff. This will guarantee the delivery of modern, integrated services that boost productivity and satisfy present and future needs.
"Our collaboration with Microsoft is a translation of Sheikh Mohammed bin Rashid Al Maktoum's vision and directives to benefit from digital technologies and artificial intelligence to improve performance and enhance people's lives," said Saeed Mohammed Al Tayer, MD and CEO of DEWA.
In order to improve their operations, services, and customer experiences, Naim Yazbeck, general manager of Microsoft UAE, voiced his aspirations for further exploration of the potential of integrating technologies into their services.
ChatGPT, which employs AI and clever algorithms, is notable for its capacity to converse with users and for its sophisticated understanding of their requirements and inquiries. Besides being able to construct various scenarios, it can also write computer programs and work out coding issues.
For more on ChatGPT, click here.
Exclusives