July 29, 2022 4:31 pm
Fintech and blockchain will become inseparable
But there are bigger challenges than the ongoing crypto winter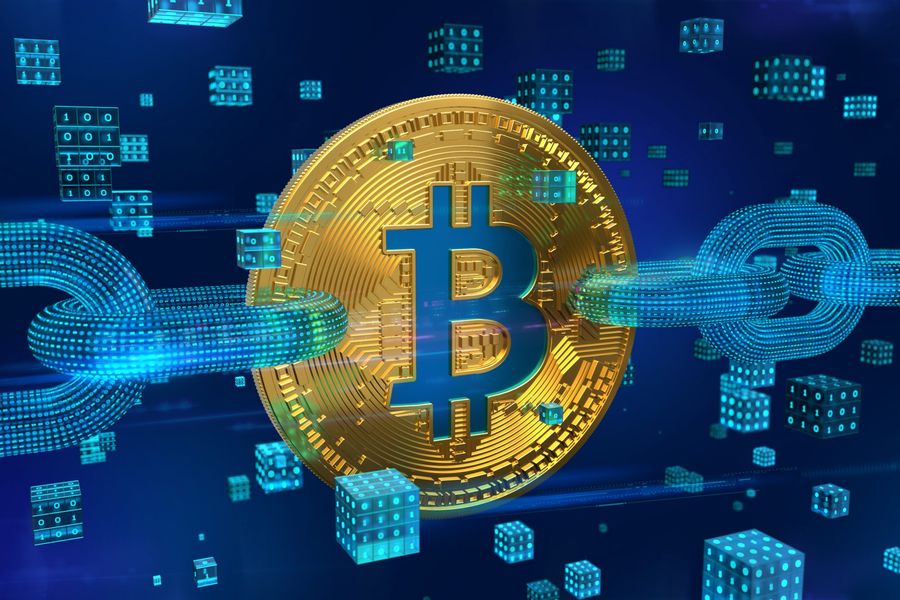 Bitcoin
During her talk at the Ethereum Community Conference, Kraken Ventures partner Akshi Federici presented a "VC perspective" on FinTech and Blockchain, arguing that financial services and blockchain technology are rapidly converging, and will become indistinguishable in the coming years. 
The Kraken exchange launched its venture arm in February 2021, with Federici as one of the founding partners. According to their website, Kraken Ventures' portfolio currently includes almost two dozen companies, a majority across the FinTech, and decentralized finance (DeFi) space.
In her presentation, Federici predicted that going forward "every single aspect of financial services", from payments, and banking, to insurance, and more, is going to leverage the blockchain.  
To back up her predictions with facts, she pointed to the Forbes rankings, which noted that almost a fifth of the top 50 fintech innovative companies in the last couple of years, in a row, have been crypto/blockchain-first companies.
She's also encouraged by the fact that traditional wall street firms are not shy of betting and betting big, on the blockchain.
According to one of her slides, Morgan Stanley, Goldman Sachs, BNY Mellon, Commonwealth Bank, and Citi have invested in a variety of companies, which is something she found very encouraging.
Stepping Stones
However, Federici also pointed out several hurdles that need to be overcome for blockchain to become indispensable for the financial sector. 
For starters, there are the infrastructure hurdles from the product perspective, which not just include things like scalability, but also things like interoperability and integration with legacy systems. 
Then there are legal and regulatory hurdles. For instance, she pointed out that despite the blockchain being truly global, it'll still need to address questions around jurisdiction and liability. 
"Another kind of interesting thing for me, in general, was that apparently there is no legal court in any country that has yet recognized the blockchain as an immutable ledger or proof of ownership," shared Federici. "And this was like a mind-blowing thing for me."
Federici also noted that the frustration in the United States, purely from a regulatory perspective, leads many (including her) to believe that a lot of innovation in blockchain in general, and fintech in particular, is going to come from developing countries.
Of course, the ongoing crypto winter will prove to be a stepping stone as well. 
In their ranking, Forbes acknowledged that the current scenario that has affected everyone up and down the blockchain ecosystem has led to many VCs warning of lower valuations as well. In this environment, Federici's positive outlook was a breath of fresh air.
"Entrepreneurs will need to make do–and innovate–with fewer resources," acknowledged Forbes while discussing its rankings. "But many great companies have been built in challenging times."
Exclusives