March 9, 2023 7:41 pm
Institutional support to boost Saudi housing market in 2023
Government initiatives driving growth in segment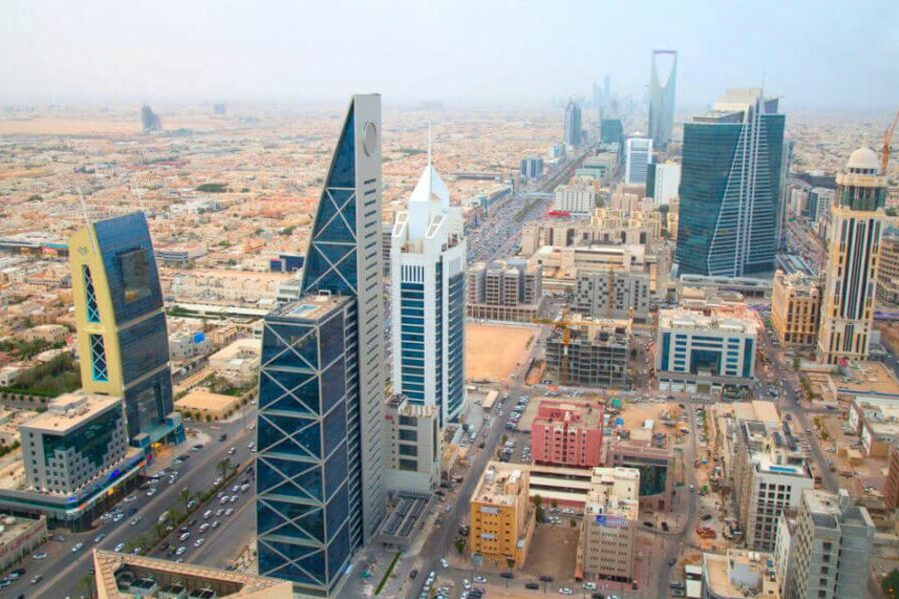 Riyadh is making gains as Saudi home-ownership investments are ramped up.
Saudi housing projects are accelerating as the kingdom's push to raise citizen home-ownership gains traction in 2023.
Housing demand will increase by over 50 percent to reach 153,000 houses by 2030 from 99,600 in 2021.
PwC Middle East data shows demand for 1.2 million of new Saudi housing units by 2030. The additional homes will raise housing stock to 4.96 million by 2030.
Vision 2030
Vision 2030's goals have greatly buoyed Saudi housing development plans over the past five years.
The economic diversification mandate's Housing Program launched in 2018. Its goal is to increase the percentage of Saudi families owning houses to 70 percent by 2030. 
Institutional support for the Saudi housing sector is being offered through the Housing Program's five-year plans. 
The program's 2021-25 strategy includes "paradigm shifts to ensure the progress achieved to date is sustained, residual challenges in the market are addressed and the housing ecosystem continues to mature".
READ MORE: $90bn project pipeline will give Jeddah real estate a new identity
Ongoing efforts include forming a committee to examine housing market affordability variances and compile baselines.
The program is also working with the Ministry of Municipalities and Rural Affairs and Housing on a detailed land strategy  to identify how land products can be optimised for better development effectiveness and consumer preferences. 
Also under review are opportunities to scale the Saudi white land tax. The land strategy will be used to assess prime land challenges in greater detail. 
Financial support too has extended and minimum down payment requirements for property purchases have reduced from 30 percent to 5 percent of the purchase price. The number of banks offering home loans has also increased.
New Saudi housing projects
Phase 1 of the Housing Program (2018-20) focused on improved governance, delivery and financial mechanisms in the residential housing market. 
Home-ownership in Saudi Arabia increased from 47 percent in 2016 to 60 percent in 2020 during the first phase.
The strategy has also set the foundation for new Saudi housing project launches. 
The Public Investment Fund-backed Roshn has played a role in adding on new stock. Roshn broke ground on Sedra, its first development in Riyadh, in December 2020. Sales for phase 2 of Sedra opened in October 2022.
Earlier this month, the developer launched its second project in Riyadh. Warefa will have 2,000 Saudi housing units, with the project located on a 1.4 million square-meter (sqm) area in Janadriyah.
READ MORE: Solid start to 2023 for Riyadh real estate
Work is also ongoing for Al-Arous, Roshn's 18,000-unit community in Jeddah. The project is located on a 4 million sqm area and was launched in May 2022.
Other government-backed projects are also emerging. In February, the state-owned National Housing Company (NHC) signed 30 deals valued at over $6.4 billion for its new Al-Fursan project in Riyadh.
Eighteen development deals have been signed with companies including Retal Urban Development Company and Sumou Real Estate Company. 
Four consultancy contracts were also awarded to manage projects and supervise the implementation of the 35 million sqm project's first phase.
NHC launched Al-Fursan phase 1 alongside the second phase Khuzam suburb in Riyadh. Phase 2 of Khuzam covers an area of more than 21 million sqm and will include 30,000 residential units for 150,000 people.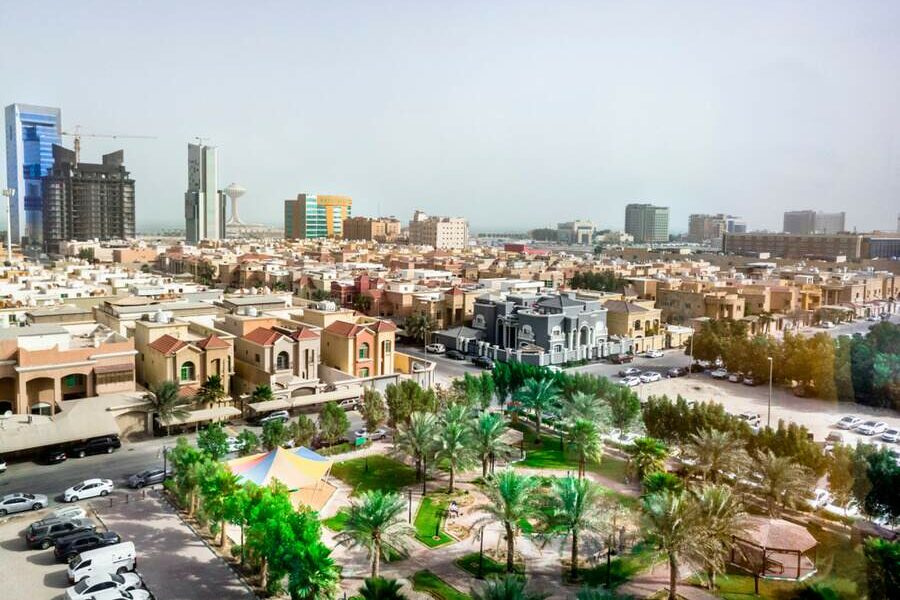 Outlook
Securing the right construction partners will be essential to deliver the kingdom's ambitious home-ownership targets. General contracting capacity and materials supply will likely face pressure as more complex gigaprojects are ramped up. 
READ MORE: New asset classes spring life in Mecca, Medina real estate
For Saudi housing planners and developers, the priority must be to work with development and construction companies that can provide high service levels without compromising on quality or raising costs.
As institutional support is ramped up, the Saudi housing real estate segment looks set to gain more new projects this year.
Exclusives