March 3, 2023 7:16 am
Luxury uptick continues in Dubai property market in February
New project launches and growth prospects buoy optimism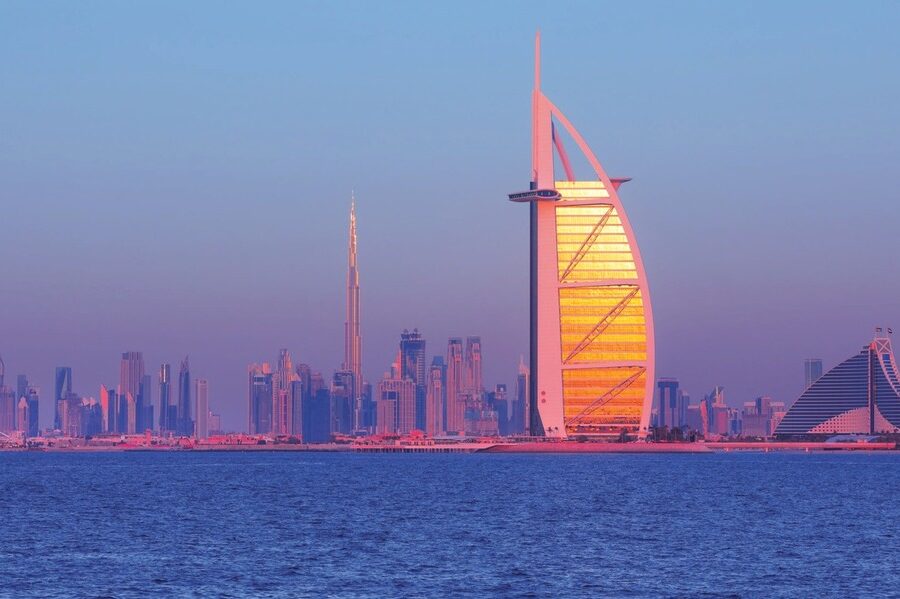 Dubai was one of the world's most active markets for luxury real estate in 2022.
Interest in the Dubai property market remained elevated during February with several projects launched during the month.
New launches have emerged predominantly in the high-end and luxury real estate sectors. The projects reiterate the sustained levels of interest recorded in Dubai's luxury real estate segment since 2022.
Among the major launches in February was Sobha Realty's Verde project in Jumeirah Lakes Towers (JLT). 
READ MORE: Dubai real estate poised to grow in 2023 amid luxury demand
The 59-storey tower will mark Sobha's first project in JLT. Prices start from $544,416 (AED2 million) and Sobha has said it expects Verde sales revenues worth $435 million (AED1.6 billion).
Days after news of Verde's launch emerged, BSBG released designs for Upper House by Ellington Properties. The $327 million (AED1.2 billion) tower will have 754 apartments, and is being positioned as the 'gateway to JLT'.
Taraf, Abu Dhabi firm Yas Holding's real estate division and prime residential property developer, also launched Luce in February. The Palm Jumeirah development comprises two- to four-bedroom, duplex and penthouse luxury units.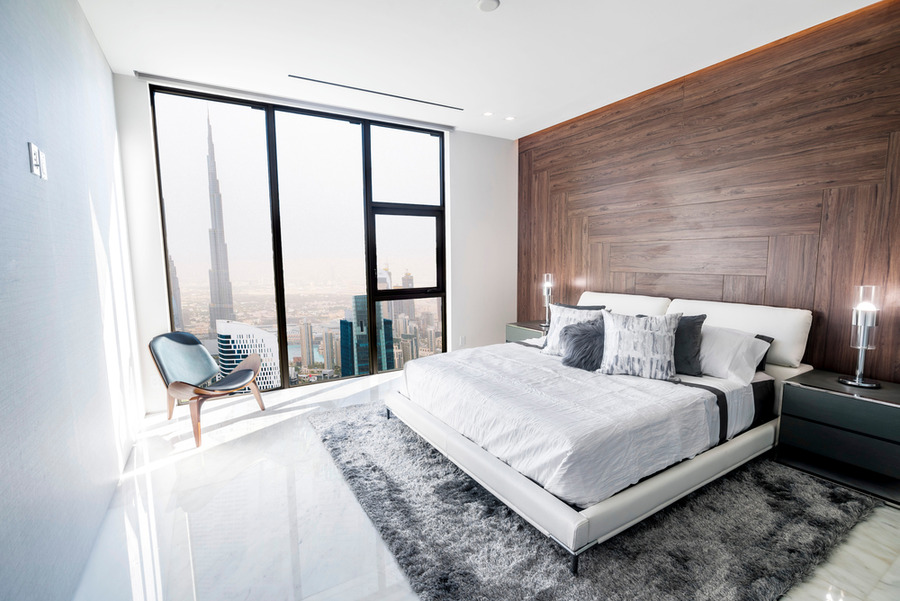 Project progress
Last month also saw major luxury Dubai property projects progressing at the construction stage. 
Dar Global, which recently started trading on the London Stock Exchange, awarded a $74 million (AED273 million) contract for W Residences in Dubai. China State Construction Engineering Corporation Middle East (CSCEC ME) will build the luxury project.
In the same month, Damac Properties also selected CSCEC ME for the main works construction contract of its 71-storey Cavalli Tower. The project has a development value of approximately $545 million (AED2 billion).
The $241 million (AED886 million) contract covers construction works for the Dubai Marina project that will have interior designs by Italian fashion house Roberto Cavalli.
Global trend
Progress on the projects is indicative of a wider trend that shows the luxury segment of is driving the Dubai property market closer to global peers in the segment. 
Dubai's prime residential market is the fourth most active in the world, having recorded 219 home sales worth $10 million in 2022. The city ranked behind New York, Los Angeles and London, which had 244, 225 and 223 such transactions, according to Knight Frank's 2023 Wealth Report.
Moreover, Dubai is the fifth most active city for $25 million home sales globally. There were 26 such deals in 2022. Dubai followed London, New York, Los Angeles and Hong Kong on the list.
READ MORE: Dubai sets record for highest selling apartment price per sq.ft
Of the 500 global private bankers, wealth advisors and family offices interviewed for the report, respondents in the Middle East named the UK (85 percent), the UAE (48 percent) and the US (37 percent) as the most popular residential investment targets for 2023.
Luxury stock in the Dubai property market is also more affordable compared to global peers. $1 million in Dubai's prime residential areas translates to 1,130 sqft of space. This is about five times more than Hong Kong and three times more than London or Singapore.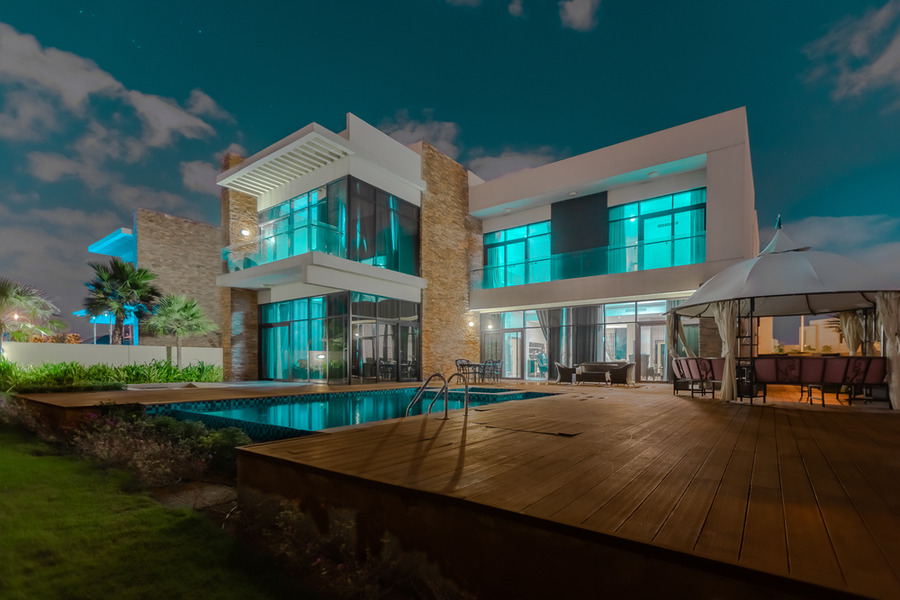 Dubai property outlook
A prime residential growth rate of 13.5 percent is projected for Dubai in 2023. This figure is the highest forecast for global markets this year. 
Improving yields and broadly positive investment conditions for luxury spenders are likely to continue raising property values in Dubai this year.
It is also likely that the luxury uptick will influence pricing patterns in other segments of the Dubai property market, a real estate agent based in the city tells Economy Middle East.
READ MORE: Solid start to 2023 for Dubai and Riyadh real estate
"Property prices are definitely holding and increasing beyond values from even one or two quarters ago," the agent adds.
"End-user demand is increasing across broadly all segments of the Dubai property market as the economy picks up, so rents are also expected to move in line with this trend over the next few months."
Exclusives