March 17, 2023 1:46 pm
Updates to GCC real estate laws to spur market efficiency
Legal support to drive regional improvements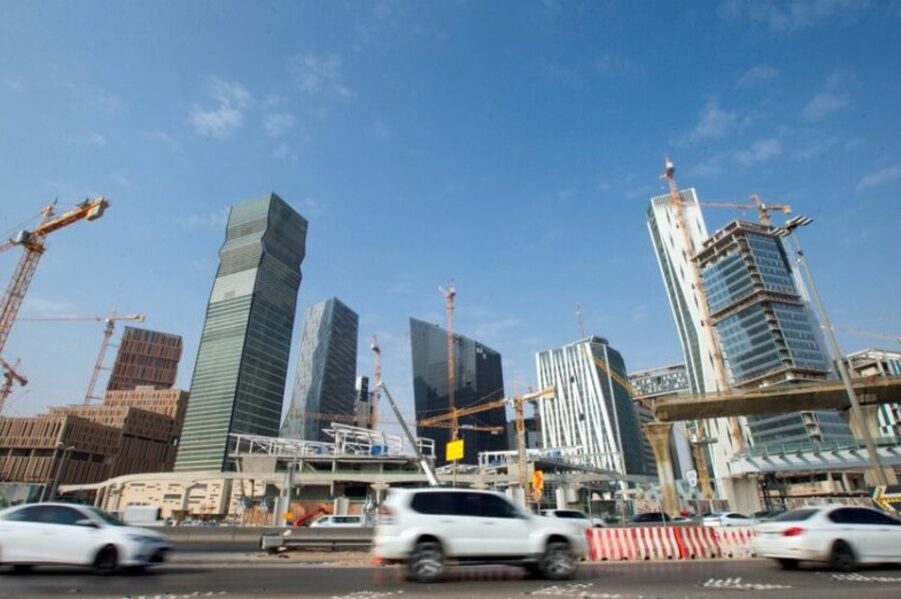 GCC real estate markets are set for improved efficiencies in 2023.
Updates to GCC real estate laws look set to support project development and raise market efficiency in 2023.
Several of the GCC's busiest real estate markets have announced legal updates in recent months. The moves are likely to spur further development activity in the region.
Saudi Arabia
Saudi Arabia is preparing a new Zakat Collection Law and a Comprehensive Investment Law.  Minister of Investment Khalid Al-Falih said in January 2023 the Comprehensive Investment Law will replace the existing foreign investment law. It will seek to protect and clarify the rights of local, foreign, and Gulf investors.
READ MORE: Solid start to 2023 for Dubai and Riyadh real estate
The new law is likely to be issued by the second or third quarter of the year, following cabinet approvals.
In the same month, Saudi Arabia's new real estate brokerage law also came into force. The law's enforcement following cabinet approval nullified previous regulation for organizing real estate offices, issued in 1398AH.
The law will help to achieve the reliability of real estate transactions, said Abdullah Al-Hammad, CEO of Saudi Arabia's Real Estate General Authority.
UAE updates
Meanwhile, all three major real estate centers in the UAE have announced legislative and legal updates in recent weeks. 
Dubai Chamber of Commerce earlier this week established six real estate sector-specific business groups. These groups focus on firms including developers, valuators, lessors, facility managers, interior decorators and designers, and engineering consultants. 
The new groups are aimed at serving as platforms for dialogue between stakeholders in the private and public sectors to help grow the local real estate industry.
Abu Dhabi's  Department of Municipalities and Transport (DMT) also revealed earlier this week that service fees for real estate units' owners and investors in development projects were reduced by 6% during 2022. 
READ MORE: GCC real estate growth to pick up pace in 2023
The reduction in service charges led to property owners and investors saving over $10.1 million (AED37.2 million) in 2022. 
A total of 319 of development project service and maintenance charges were approved in 2022. The total sum of these service charge budgets approved as of 31 December 2022 amounted to $196.8 million (AED722.6 million).
In November 2022, Sharjah Executive Council (SEC) issued a decision allowing full ownership with no time restrictions in real estate projects to all nationalities. The decree allows citizens of any country to own real estate of all kinds and uses in Sharjah and is expected to help grow foreign investment in the city's property sector.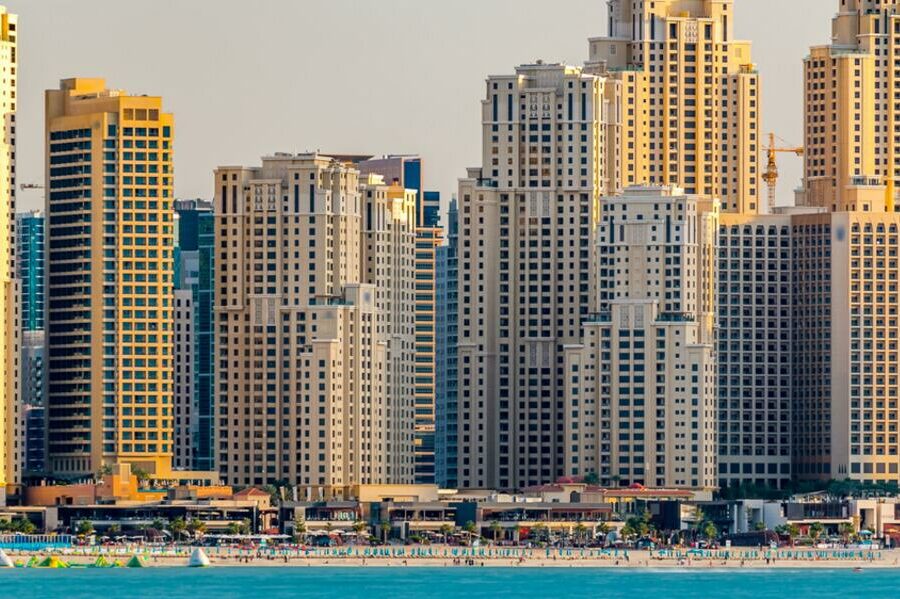 GCC real estate laws
Similar legislative moves to improve real estate market efficiency took place in other parts of the GCC over the past year.
In March 2022, Dr. Khalfan bin Saeed Al Shueili, Minister of Housing and Urban Planning, issued a ministerial decision allowing non-Omani investors to own real estate in the country.
Non-Omanis wishing to obtain a first-class residence card must request a certificate from the Real Estate Registry Secretariat after proving property purchases worth $1.2 million (RO500,000).
Property purchases worth $650,000 (RO250,000) will help investors obtain a second-class residence card.
Plans are under development to resolve longstanding land and property disputes in Bahrain.
The Shura Council approved changes to the 1994 Land Division Law that includes guidelines to settle legal property disputes.
READ MORE: Top GCC real estate trends to track in 2023
Amendments decreed by HM King Hamad in 2022 will allow judges to deal with properties in inheritance portfolios.  
Kuwait's National Assembly in December approved the proposal to amend the Public Authority for Housing Welfare Law. 
The amendment is a critical step to address the housing crisis in Kuwait.
The bill mandates the establishment of shareholding companies. These firms will implement housing projects in partnership with private and international companies.
The law also prohibits citizens from buying more than one real estate unit of any kind and preserve equal access to the constitutional entitlement to home-ownership.
Exclusives