March 6, 2023 7:10 pm
GCC real estate growth to pick up pace in 2023
Saudi Arabia and UAE to lead growth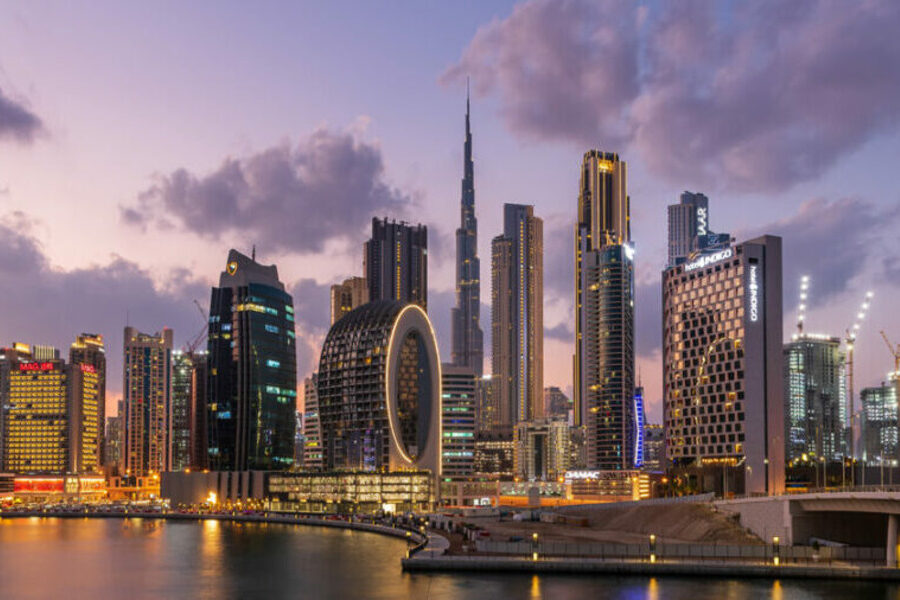 There is cause for optimism in the GCC real estate sector.
The GCC real estate sector is expected to record accelerated growth in H1 2023 as regional economic conditions improve.
GCC real estate activity may surge amid new institutional reforms and as petrodollar income appears to hold steady.
Saudi Arabia real estate
Kuwait Financial Center (Markaz) said in February Saudi Arabia's Real Estate Macro Index score for the first half of 2023 is 3.5 out of 5. The UAE scores 3.7 on the index, on which a score of 5 indicates 'strong growth' and 1 indicates poor performance.
"Saudi Arabian real estate market has been broadly positive, supported by favorable economic conditions and government initiatives," Markaz said. 
"However, rising interest rates and sober global economic outlook poses some headwinds.
"The real estate sector in Saudi Arabia is expected to continue its recovery with a moderate chance of acceleration in 2023."
READ MORE: New Murabba could play pivotal role in Riyadh Expo 2030 bid
The office real estate segment in particular could help drive growth in Saudi real estate in 2023. There is 629,000 square meters (sqm) of floor space due to complete in Riyadh and 78,000 sqm in Jeddah in 2023, according to JLL.
Moreover, Minister of Investment Khalid Al-Falih has recently said multinationals relocating their regional headquarters to Saudi Arabia in 2023 are likely to get tax exemptions. 
A Saudi Gazette report said multinationals will be exempt from taxes if they relocate their regional headquarters to Saudi in 2023.
The move is part of the Regional Headquarters Program incentivizing foreign firms to set up regional bases in the country.
The program is a joint initiative of the investment ministry and Royal Commission for Riyadh City and aims at attracting more talented individuals to live and work in Saudi Arabia.
This, in turn, is hoped will have positive implications for the local real estate sector, especially the office and residential segments.
Diversified UAE growth
Growth is also expected across multiple segments and cities in the UAE real estate market. 
Abu Dhabi developers are looking outwards to expand growth avenues. In Ras Al Khaimah, hospitality stock is likely to continue driving investor interest in 2023. Sharjah, too, is undergoing a period of real estate rejuvenation as institutional reforms are introduced to attract investments.
Broader investor demand remains especially high in Dubai, the bellwether of the GCC real estate market.
More than 9,020 sales transactions occurred in Dubai during February 2023. According to Property Finder the figure is 43 percent higher than February 2022's 6,310.
Transactions for existing properties increased by 32 percent to reach $4.2 billion (AED15.6 billion) in February 2023. It marked the highest volume and value for the month of February in a decade.
READ MORE: Dubai luxury real estate boom likely in 2023
Luxury project launches continued to dominate headlines in Dubai last month, and mortgage interest grew too.
It also emerged that Dubai had outperformed global prime residential markets in 2022, with improvements noted in capital values and yields.
Markaz's report said the UAE is on "relatively stronger" footing despite a weakening global macroeconomic environment. 
"Though the demand for office and residential real estate might be impacted by rising interest rates, higher mortgage rates could support rental demand," the report added. 
"Measures to improve transparency and reporting within the real estate sector, increase efficiency and enhance compliance will boost investor confidence further."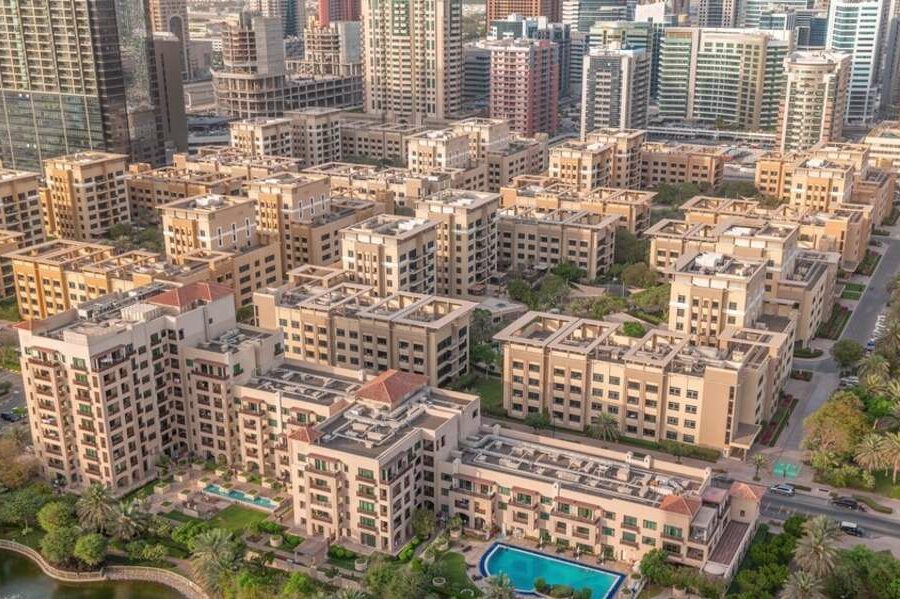 GCC real estate outlook
Regulation will remain critical to sustaining high levels of activity and interest in GCC real estate during 2023.
Equally relevant will be the impact of global macroeconomic conditions on investor appetite. 
READ MORE: How might China's BRI 2.0 impact Middle East projects?
The Russia-Ukraine war and post-COVID realities have influenced interest rates, raised inflation fears and elevated oil prices in recent quarters. 
The GCC real estate sector appears to have largely remained immune to these risks thus far. Regional real estate investors will hope this trend continues.
Exclusives