February 14, 2023 9:21 am
US inflation news to be published today. Will the decline continue?
Annual inflation expected to slow in the UK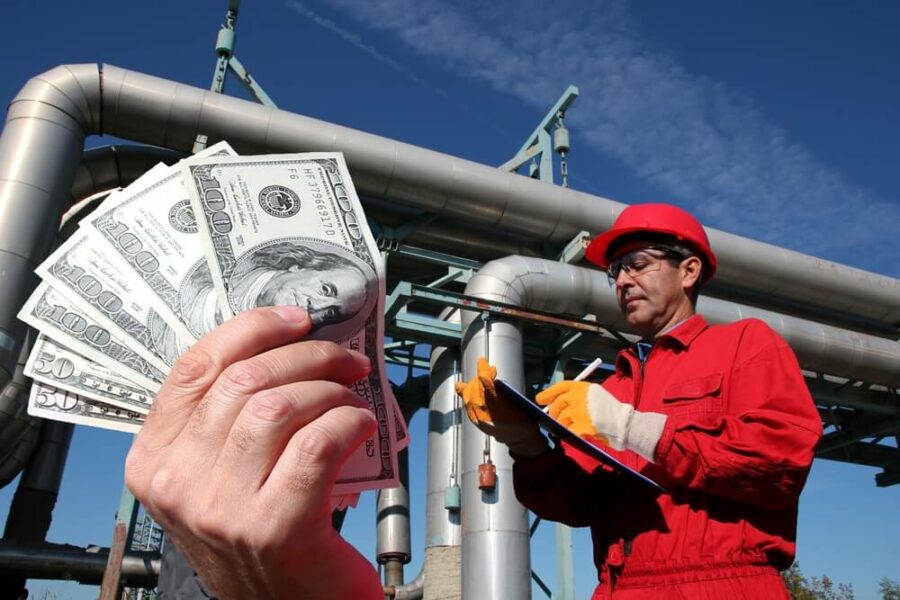 US inflation
Investors are bracing for key inflation data in the US on Tuesday that could exacerbate the bond market crisis.
Today's Bureau of Labor Statistics consumer price index report is expected to show annual inflation at 6.2 percent in January, down from 6.5 percent the previous month, according to economists' forecasts compiled by Bloomberg.
That would represent the slowest rate since October 2021, but the smallest drop in the annual rate since September, as higher gasoline prices are expected to have boosted the headline figure.
The FT expects core CPI inflation, which excludes volatile food and energy components, to slow to an annual rate of 5.4 percent, down from 5.7 percent in December.
According to Barclays analysts, higher rents will prevent a further decline in core inflation, as well as higher used car prices.
Read: US inflation slows amid anticipation of Fed meeting
In the longer term, Barclays analysts said they revised their forecasts for higher CPI by the end of 2023 and 2024 due to the continued strength of the U.S. labor market.
Last week, the Bureau of Labor Statistics reported that the US added more than half a million jobs in January, nearly three times the number expected.
.. And what about Britain?
January inflation figures in the UK on Wednesday will also be closely watched by investors and the Bank of England as it strives to return inflation to its 2 percent target.
Economists polled by Reuters expect annual inflation in the UK to slow to a four-month low of 10.2 percent. That would be down from 10.5 percent in December.
Inflation in the UK accelerated last year to a peak in October at 11.1 percent but has since slowed on the back of lower energy price growth. Most economists expect it to continue to slow this year
.. Positivity in the Eurozone
Meanwhile, the European Commission announced that the European economy will record lower inflation and higher-than-expected growth this year after avoiding a recession during the winter despite the war in Ukraine.
The Commission said it raised its forecast for growth in the eurozone in 2023 to 0.9 percent, up 0.6 points, noting that the region would avoid a recession "by a narrow margin" this winter.
These figures point to a significant slowdown from last year's 3.5 percent growth rate in both the EU and the eurozone.
Inflation is also expected to slow more than expected after the war sent oil and gas prices higher last year.
Annual inflation in the euro area is expected to reach 8.5 percent in January 2023, down from 9.2 percent in December 2022.
"Favorable developments since autumn have improved the outlook for this year," the commission said in a statement, noting in particular that wholesale gas prices fell "by a wide margin from their pre-war level."
"In addition, the EU labor market continued to perform strongly with the unemployment rate remaining at its lowest."
On the other hand, the European Commission lowered its inflation forecast in the euro area in 2023 to 5.6 percent, down -0.5 points, saying that the peak of 10.6 percent in October was exceeded thanks to lower energy prices.
Inflation has fallen for three consecutive months after hitting historic highs, "giving reason to believe that the peak is behind us", according to the European Commission.
For more on inflation, click here.
Exclusives