December 16, 2022 4:48 pm
Weekly Crypto Roundup: Racing towards the point of inflection
But expect more turbulence on the way, suggest experts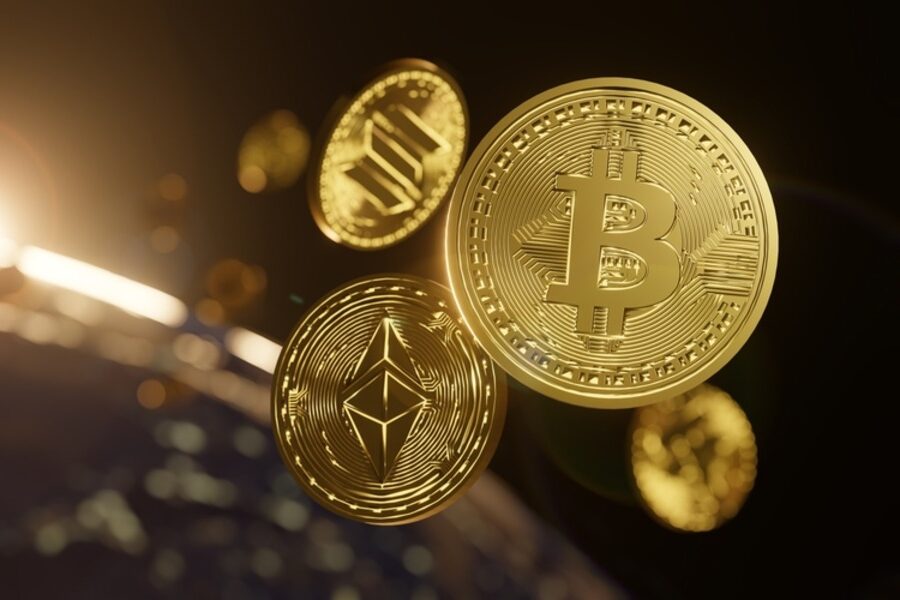 Crypto
The biggest development of this week was supposed to be disgraced FTX CEO Sam Bankman-Fried's (SBF) testimony before the US Congress. However, in an unexpected turn of events, SBF was arrested before he could ever testify on charges of wire fraud against both investors and lenders, conspiracy to commit money laundering, and the whole shebang.
Owing to FTX's ties into the crypto sphere, it'll take some time before the full scope of its collapse can be quantified. In a positive sign though it appears the crypto markets have already factored in the extent of its damage. 
This week blockchain analysis firm Chainalysis claimed that FTX's demise hasn't been investors' biggest issue this year. 
"Both the de-pegging of Terra's UST token and the collapse a few weeks later of Celsius and Three Arrows Capital (3AC) drove much bigger realized losses for investors: $20.5 billion in the case of UST and a whopping $33.0 billion in the case of Celsius and 3AC, versus just $9.0 billion for FTX," Chainalysis said in a blog post.
Read More: How bad was FTX's collapse for crypto investors?
Bitcoin is currently at $17,716 after touching a high of $18,320 this week all the way from its seven-day low of $16,838. Ether followed a similar pattern, rising to a weekly high of $1343 from a low of $1243, currently at just dipping below $1300. 
 So while Bitcoin ends the week with a 5.2% gain and Ether is not far behind at 4.7%, most of the other cryptos end in the red. The biggest losers among the top 10 cryptos by market capitalization were Dogecoin with a -8.3% price drop, followed by BNB with a -6.6% drop. 
Rising from the ashes
From the collapse of a stablecoin to the downfall of a popular exchange, it's been quite a year for the cryptocurrency market. While the prolonged crypto winter has matured investors, there's no denying that these developments bring with them a lot of uncertainty, which manifests itself as volatility in the market.
In the traditional markets, generally speaking, increased volatility brings with it a drop in liquidity. And the crypto markets have displayed this correlation this week.
 According to blockchain data firm Kaiko, the collapse of FTX and Alameda Research has resulted in reduced liquidity across the crypto market. Dubbed the "Alameda Gap" by Kalko, the lack of liquidity could result in more volatility as users have greater difficulty buying or selling assets, Kaiko noted in a recent newsletter.
As we've been saying for a long time now, the events of this year, and specifically over the last few months, have attracted an unprecedented level of scrutiny over the sector. However, we side with the experts when they say that while unfavorable events will continue to trigger volatility and price dips in the immediate future, the extra scrutiny will help shake out the bad actors from the crypto sphere.
Exclusives