July 7, 2022 3:07 pm
Why is China's debt going to climb to a record-high in 2022?
The leverage rate is expected to rise by 11.3 percentage points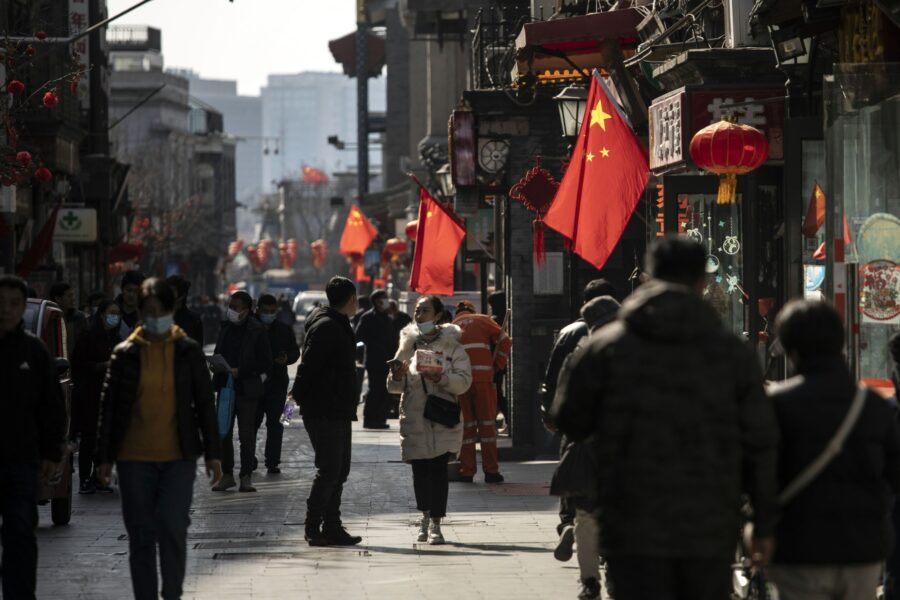 China
China's debt may set a new high this year as the central bank works to resuscitate credit and support an economy that is in crisis, according to a government-backed think tank in China. 
Zhang Xiaojing, director of the National Institution for Finance and Development (NIFD), said that the leverage rate – total debt as a percentage of GDP – is expected to rise by 11.3 percentage points this year to around 275 percent. He attributed the majority of the increase to slower economic growth.
In this context, Xiaojing stated in an interview that any temporary increase in the leverage rate would not pose any significant risks. The central bank's position is that the budget should be expanded further, and the economy requires additional assistance."
Since 2017, China has been attempting to reduce the debt-to-GDP ratio after previous stimulus packages fueled debt and increased financial risks in the economy.
According to government estimates, as the coronavirus pandemic expanded, the government paused those stimulus packages in 2020, while the debt ratio rose by 23.6 percent that year. 
The pandemic outbreak and lockdowns returned the previous year, as Beijing announced additional incentives to boost growth, in addition to the ongoing stagnation in real estate and the government's commitment to the strict "zero Covid" policy.
Exclusives