November 10, 2022 1:58 pm
Zoom announces new tech innovations at its Zoomtopia 2022 event
To power modern work experiences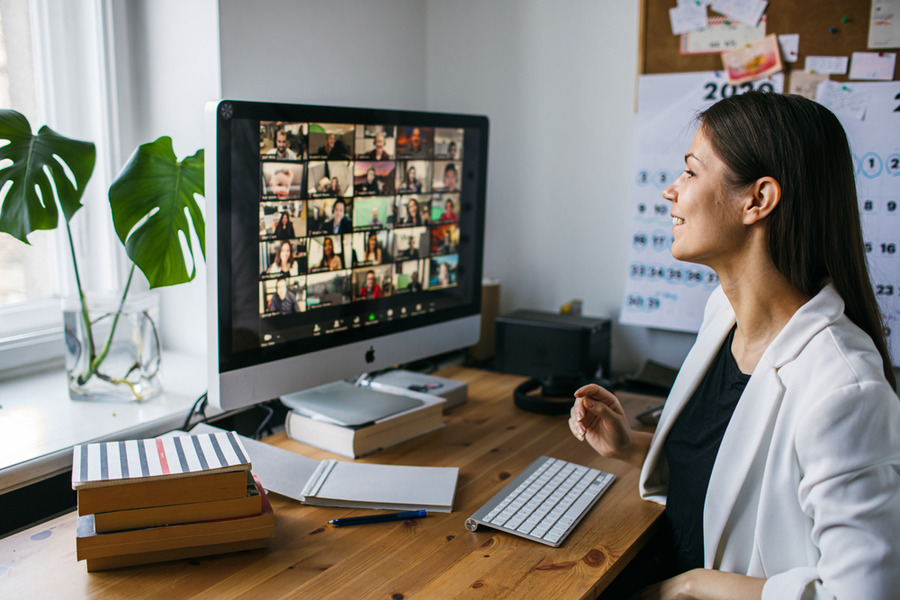 Zoom to power modern work experiences
Zoom Video Communications kicked off Zoomtopia 2022, the company's annual event to unveil new innovations to power modern work experiences and celebrate the future of communication and collaboration.
Zoomtopia 2022 is a hybrid experience powered by Zoom Events, Zoom's all-in-one, virtual event management solution.
Read more: Zoom taking the platform approach to unified communication
Some of the latest announcements include:
Zoom Mail and Calendar (beta): With the Zoom Mail and Calendar Clients, users no longer need to leave the Zoom platform to access their email and calendar. Popular email and calendar services will be integrated directly into Zoom, meaning users can quickly access their communications and scheduling, and get their work done more efficiently.
Zoom Spots: Coming in early 2023, Zoom Spots is a video-enabled persistent space, integrated within the Zoom platform, to help foster inclusive discussions, keep colleagues connected, and bring the fluid interactions of in-person work to distributed, hybrid teams throughout their day.
Zoom Virtual Agent: Zoom Virtual Agent is an intelligent conversational AI and chatbot solution that uses natural language processing and machine learning to understand and quickly resolve issues for customers.
Continuous Collaboration across Zoom One: Connected workstreams across Zoom One, the all-in-one communication, and collaboration offering that brings together Team Chat, Phone, Whiteboard, Meetings, and more, are enabling individuals and teams to do their best work.
Zoom IQ Virtual Coach: This feature simulates a variety of selling situations to give sellers a practice environment to hone their pitch, obtain feedback, and receive real-time content tips during calls with prospects.
Exclusives